Who are the Nelk Boys? Top 10 Interesting Facts About Them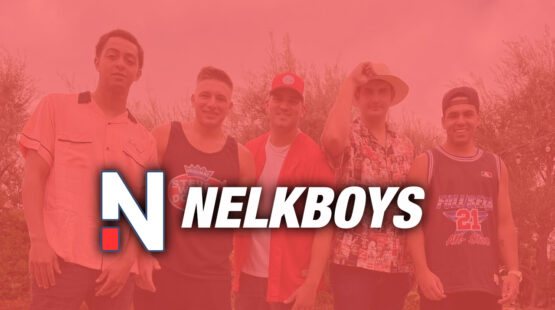 Nelk is a group of YouTube famous pranksters and podcast owners that have made a massive impact on social media by daring to do what others won't. Consisting of Kyle Forgeard, Jesse Sebastiani (recently departed from in front of the camera), Steve Deleonardis, Lucas Gasparini, and Salim Sirur, the five have forged a strong social media business empire that generates funds through brand deals, NFTs, paid subscriptions, and merchandise sales.
For those of you who have seen their viral YouTube videos and want to know more about the team, stay tuned. We've compiled a list of 10 top facts to familiarize you more with the Nelk brand.
What does NELK stand for?
Nelk Boys was first formed by Kyle Forgeard in 2010 as a high school freshman. The name 'NELK' was an acronym for the original pranksters that formed the team. They included Nick, Elliot, Lucas, and Kyle. The group of friends grew up together in school.
Since its formative days, the team has changed shape quite a bit. Nick and Elliot did not last long with the crew while Kyle still heads it up with videography assistance from Lucas (who has become a feature in front of the camera lately). The main members now include Kyle, Jesse Sebastiani, Steve Deleonardis (SteveWillDoIt), and Salim Sirur (SalimTheDream). While a major player in Nelk, certain members of the team, like Steve, also run solo video escapades on the side.
Nelk Boys Originate from Canada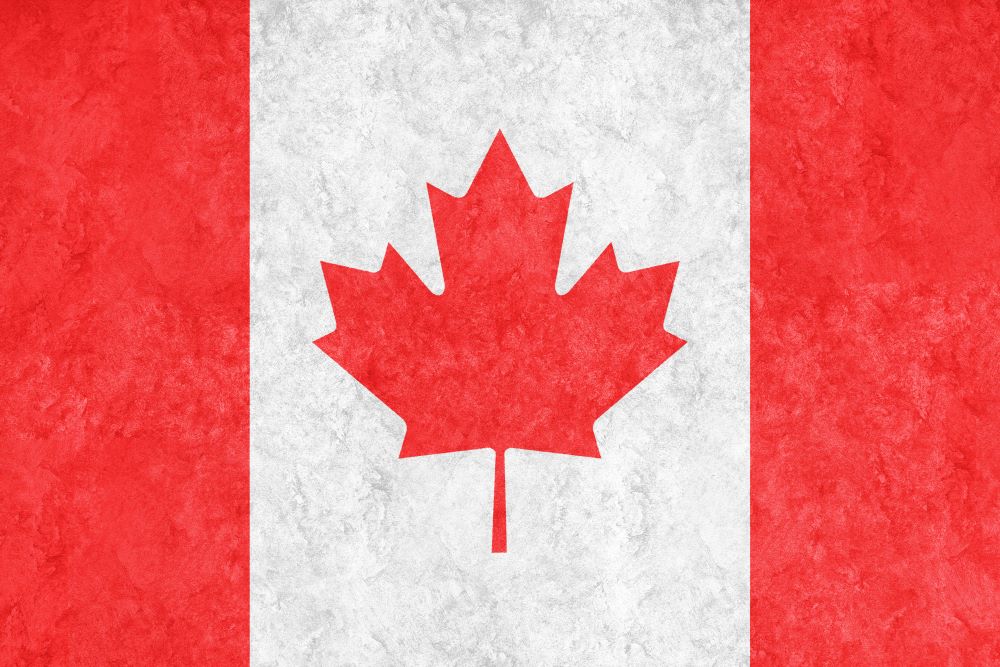 The original Nelk crew grew up together in Mississauga, Ontario, just outside of Toronto. In the early days, they made their money purely off YouTube. The recent additions to the team now form a hybrid Canadian and American squad that travels the lengths and breadths of North America to produce their uncensored entertainment.
In the Bad Books with YouTube
While so many people believe that Nelk makes a fortune from their 7.32 million subscriber-strong YouTube channel, they're wrong. An interview with the Nelk Boys revealed that they no longer churn revenue from their videos as the channel became demonetized after a series of incidents where the team encouraged their followers to ignore pandemic health safety protocols.  In fact, they received a temporary ban as well, with the warning that further material like that would muster them a perma-ban.
The boys do not seem phased though and admitted that ad revenue was not a big part of their income stream anyway. YouTube is still a great way to promote their lifestyle and other income streams though.
They Run a Podcast
The motto by which the team lives is "Full Send" Whatever you do, to the best of your ability. It's, therefore, no surprise that they have dubbed their new podcast show "Full Send." Like Joe Rogan's podcast, the boys are able to gain interviews and uncover stories that mainstream media simply can't report on because of censorship issues.
One of their most notable interviews was a recent one with the former US president, Donald Trump. Here, they engaged in his unfiltered view on the war between Russia and Ukraine. After going viral on YouTube with millions of views, the platform removed the video without warning, stating that it breached its misinformation policy. The video is still available on the Full Send website and on platforms like Spotify and Apple Music Store.
How Nelk Makes Money
If Nelk Boys managed to stay monetized, they would earn roughly $3.5 million a year from their videos. Instead, they've managed to muster a small fortune through various other avenues.
For starters, they launched an NFT asset named "Full Send Metacard" in January 2022. It sold in under 10 minutes, bringing in a whopping $23 million in revenue. Then there are the subscriptions they earn for the exclusive FULL SEND club. The $20 per month sub entitles its members to footage that is not shown on YouTube.
Instagram is the perfect platform for brand endorsement deals. The Nelk Boys currently have more than 4 million followers on the platform placing their earnings through the roof. Finally, both Full Send and Nelk have merchandise for sale. They churn around $50 million in revenue each year from the sales of hoodies, t-shirts, and other cool apparel. Happy Dad Seltzer is a new addition to their product range, embodying four flavorful alcoholic beverages.
All in all, it's estimated that the combined net worth of Nelk, as a brand, is around $30 million right now.
Nelk Boys Have a Massive Following
For those of you interested in the numbers, Nelk has a huge following. They have 7.32 million subscribers on YouTube with 269 downloaded videos and around 800 million views. Their more popular videos easily receive an average of between 4 and 6 million views each, with some surpassing that milestone.
They have subsidiary channels, including SteveWillDoIt (4.45 million subs), Full Send Podcast (1.34 million subs), Full Send Metacard (18.4K subs), Happy Dad (91.6K subs), Full Send (801K subs), Full Send Golf (201K subs), Full Send Podcast Clips (123K subs), and Full Send Fights (2.14K subs).
The Nelk Boys are friends with Dana White
It's a little-known fact that the Nelk Boys are friends with UFC Chairman, Dana White. In fact, it was Dana who set up their podcast interview with President Trump a while back. The boys are big MMA fans and have undertaken to sponsor a new fighter. As such, they attended FAC 12 with White to choose a fighter that they would enter in the Ultimate Fighting Championship (UFC).
While there is no official announcement yet, all sources seem to point to a bruiser by the name of Issac Dulgarian. He's a featherweight fighter with a history of 5 undefeated professional bouts.
Nelk has a giving heart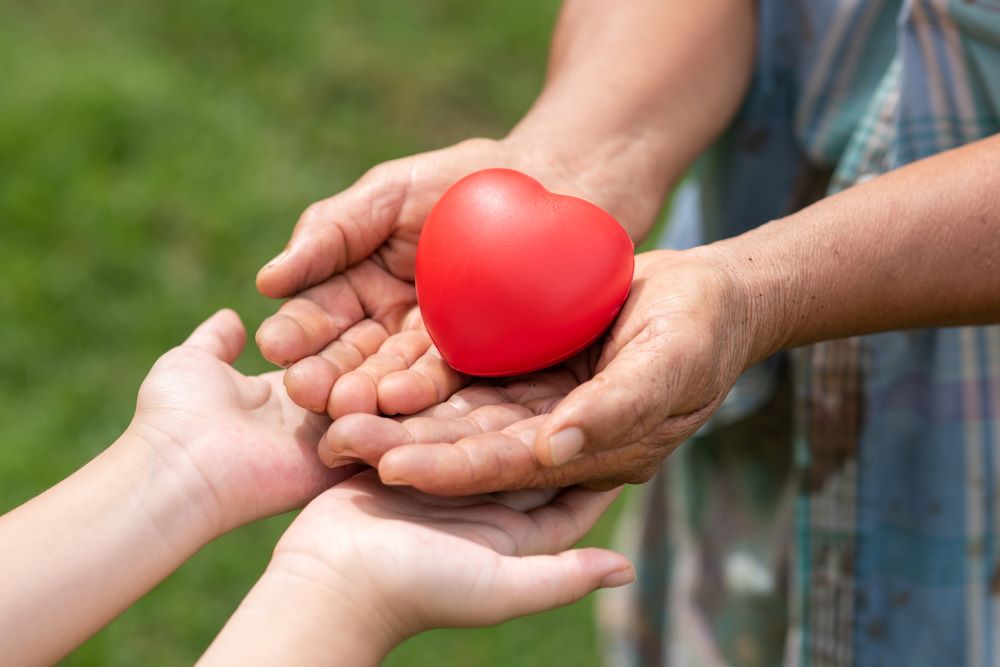 While they often seem like self-indulgent pranksters, the Nelk Boys have a soft side. They've been known to give money to charitable causes. These have included initiatives for breast cancer awareness and medical relief in 2020.
One of the most memorable donations was made in early 2021 when Kyle Forgeard and Steve Deleonardis donated $100,000 to the Orange County Police. This was done in order to increase the efforts in tracking down the killers of a 6-year-old boy who was gunned down on a highway in a suspected road rage shooting. The donation helped boost the reward for the shooters. A week later, two suspects were arrested and charged with the crime by police.
Jesse Took a Step Back
If you've been an avid watcher of the Nelk channel, you would have noticed a dwindling presence of team member, Jesse. Since 2020, his appearances have gotten less and less. Of late, he only makes cameos here and there.
The reason for his lesser involvement was a personal choice. He admitted to stepping away from being in front of the camera for Nelk Boys to focus on other things. He's been completely sober for a while now. This new cleaner image does not fit with the group's party mentality. Instead, he is focusing on managing their clothing brands, ensuring that he remains a valuable asset to the team.
All Together in One Home
Not only does the crew work together in a business park office, but they live together in a sprawling mansion that resembles a 21st Century frat house with all the modern amenities you could ask for. I wonder if the pranks are as prolific in their personal lives as they are in front of the camera. Imagine living on the edge every single day with those jokers around.
SUCCESS THROUGH ORIGINALITY
There are so many YouTubers online. But what makes guys like the Nelk Boys stand out among the heaps of other influencers? Well, simply put – they are original. They do things that others dare not do and it pays off. They've also not built their brands around one platform but have developed it into a multi-faceted million-dollar corporation.