YouTube Gambling Double Standards Affect Content Creators
Categories:
Gaming
|
Published by:
Sean van der Merwe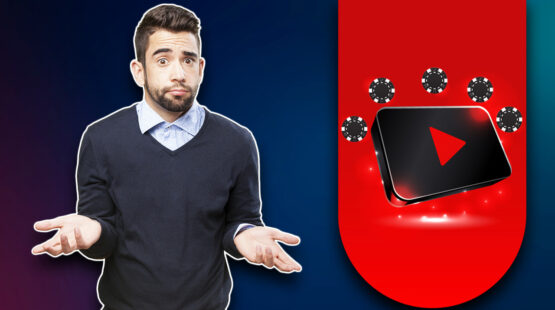 Online gambling is an almost taboo subject in modern society, even though millions of people take to online casinos and sports betting platforms around the world every day to take chances with their money. But the sensitivity around the subject has caused a rift in the social media realms as regulators seem to slam on the brakes when it comes to the marketing of online gambling.
It's not a bad thing to restrict the way in which advertising in the iGaming realm is done, but when prominent platforms like YouTube seem to lack a uniform way to address gambling content, people start losing money and patience.
SUDDEN BANS AND REMOVALS
In May and June of 2018, many YouTube gambling content creators had their entire channels banned by YouTube. Some livestreams were even interrupted while they were in progress. Channels such as TheBigJackpot with 120K subscribers were shut down without warning. The reasons for the closures were unprecedented too, as there are no identifiable policies specifically against gambling content on the platform.
Many of the channels were re-instated though and YouTube acknowledged that it was a mistake on their end. As a reply to the outcry and to questions about whether there had been policy changes to the platform, YouTube tweeted:
Even after this public address, more creators had their channels shut down. While most appeals resulted in re-activation, some channels were met with restrictions, including the inability to stream gambling any further.
ANOTHER STRANGE CASE IN POINT
Philion is a big YouTube content creator with a subscriber base of 666k + subscribers. He uses his journalistic strengths to tackle rather controversial subjects. Looking through his comments section on YouTube, you'll see he has a loyal follower base that enjoys his content thoroughly.
Recently, he posted a video where he slates online gambling and the marketing thereof by famous individuals on YouTube and other social media platforms. YouTube verified the video and allowed him to post it on the platform. But after gaining great traction and viewership, the video was eventually removed by YouTube for the apparent promotion of gambling.
The ironic thing is that the context of Philion's documentary was anti-online gambling. He had simply referenced a promotional gambling video (that was live on YouTube by the way) to prove a point and state his case. While Philion's video was removed and the creator struck with a warning, the video used in the content remained unscathed and live on the YouTube platform.
After many appeals, weeks of frustration, and help from his community, his documentary was finally re-instated. It turns out that the video certainly did not defy YouTube's gambling protocols at all.
Similar cases have resulted in demonetization. For instance, Spencer Cornelia, another content creator, had his video demonetized following anti-gambling tirades too. Thankfully, he too managed to get the action reversed.
It's strange that these types of creators are experiencing hiccups at all. Bans and restrictions like these are as reasonable as banning anti-crime campaigns for mentioning examples of robberies and murders.
LACK OF UNIFORMITY IS THE ISSUE
Is there a problem with the YouTube censorship algorithm or the AI that tracks this sort of thing? Or is there a lack of communication between quality controllers on the platform? Are they not in consensus as to what is acceptable and what is not on YouTube? Either way, the inconsistencies need to be worked out and a quality standard installed with clear demarcated guidelines.
For many content creators, YouTube is a way of making money. To have trending content removed from their channels for no real reason infringes on their livelihood. Sure, the platform has the prerogative to change its policies, but fair warning needs to be the order of the day.
CLARITY IS KEY
There are other social media companies that have specific restrictions in place for online gambling. Everyone knows what they are, so content creators can prepare effectively to address them and avoid strikes or video removals. Laws and rules provide a safe haven. People in society need to know what is allowed and what is not.
Twitch entertains one of the biggest streamer bases in the world. They are clear… You may play casino games online and promote gaming brands, but you may not provide links or bonus and referral codes while you are doing so. You may not partake in illegal gambling activities either. Here, they ensure that you are of age to gamble and are geolocated in a region where online gambling is legal. When they made their policy change, they gave a fair warning for streamers to make alternative provisions to meet the criteria. Now, both pro-gambling and anti-gambling streamers know that they can discuss the subject as long as no specific bonuses and codes are revealed online, etc.
WHAT ARE YOUTUBE'S GAMBLING REGULATIONS?
Well, we wish we could really shed the light on the policies surrounding gambling content on YouTube. While some creators have had their channels blocked, others continue to remain operational. It's a real mess that is beginning to upset the community.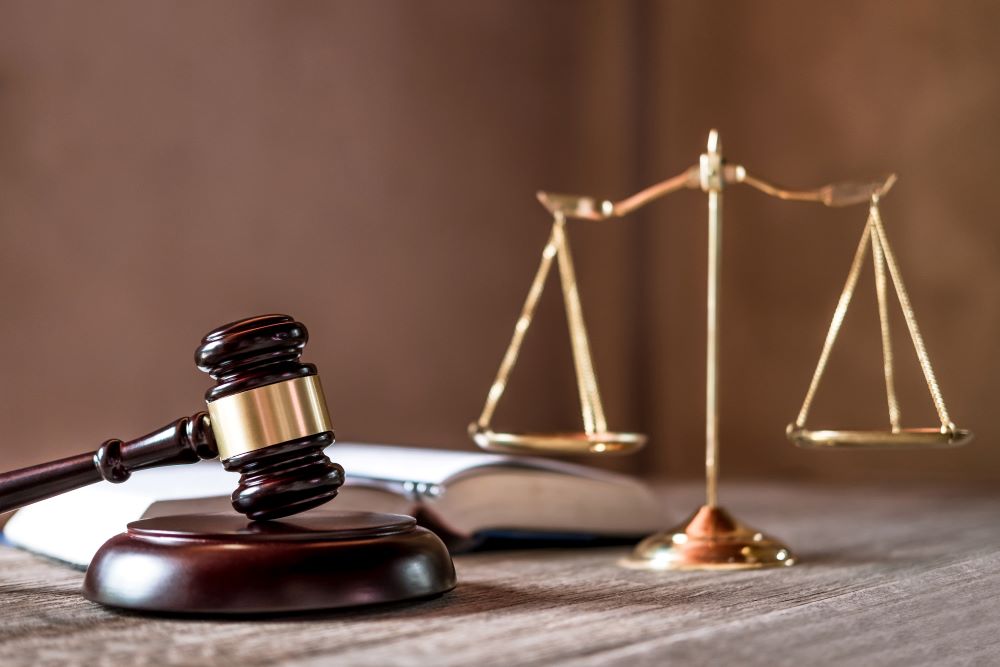 Content creators are left guessing as to what they need to do to remain unaffected by the bans. If you head to the YouTube guidelines page and use the search bar, you cannot find policies on "YouTube Gambling". There are policies on "fake engagement" and "spam" that could possibly relate to some of the gambling content but not all of it.
The closest thing we could find to gambling-related videos was a policy announcement about how affiliate marketing is accepted by YouTube and does not directly infringe on its standards:
But affiliate gambling content creators need to be careful about inserting links to sites and bonuses, or they could succumb to the contravention of the spam policies. Unfortunately, this does still not explain how videos like Philion's got removed. It was a documentary that contravened none of the above.
It really looks like YouTube may have to get specific on this subject. While its attempts to make the platform a safer place for its users are clear, just how they intend to do that is clouded in uncertainty. If it was a blanket ban on all gambling channels, at least everyone would know – but it's not. As such, more information is needed.
GOOGLE ADSENSE – NOW THIS MAKES SENSE
Monetised channels may face stiffer challenges than standard content. Not only do creators have to abide by YouTube's policies, but by those of Google AdSense too. Thankfully, Google has been a bit more forthcoming about its policies on gambling content.
They have verified that any channel seemingly promoting online casinos, online bookmakers, online lottery, and aggregator/affiliate sites may receive monetization restrictions. This is not because they ban online gambling advertising altogether though. It's because they give the option to their advertisers to avoid promotions on these types of websites and videos. Online gambling content with Google Ad code may be restricted to certain types of advertising alone. This will make it more challenging to monetize such content, but not impossible.
IN THE END
While unrelated to the outright banning of gambling channels, Google's and Twitch's policies do start to reveal that social media networks are suspicious of gambling sites. They don't seem to favour them much. As such, YouTube's treatment of such channels in the past could stem from a degree of animosity against the industry despite their guarantee that all creators are treated equally.