The Rapid Rise of The Crypto Gambling Market Signifies The Emergence of a New Generation of Players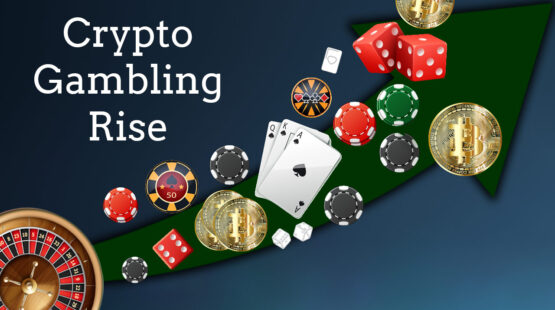 The online gambling market is a juggernaut that doesn't seem to be slowed by any perspective plague or persecution. In fact, it seems like the very reverse. While online casinos soar, there is a big shift in the industry that is becoming more apparent as time passes. This perceivable change is the sudden and undeniable up-gear of the crypto gambling market share.
Thanks to analytical crypto solution companies like SOFTSWISS, we are presented with accurate statistics on how big that growth has really been. It's safe to say that the market share for crypto gambling in 2022 dwarfs the stats of the preceding year and it's a trend that is evidently at full momentum. As such, it shouldn't be slowing anytime soon.
So, What Are the Crypto Gambling Stats?
In January of 2021, wagers and bets placed in cryptocurrency were around 23% of the entire iGaming market. By December 2021, that number had risen to a surprising 40.1%. In quarter one of 2022, crypto betting doubled its yield from the start of the previous year, boasting a 116.7% growth. Crypto casinos and bookmakers are close to taking half of all wagers placed, globally.
The fiat currency market has felt the pressure. It dropped its share of the multi-billion-dollar market from 88.2% in 2020 to 64.6% by the end of 2021. It's likely to slip further!
The top gambling cryptocurrencies at the moment are Bitcoin, Ethereum, and Litecoin. BTC is ahead by a strong margin and dominates over 80% of all crypto wagers. ETH is closing at 10% while LTC is aiming at 5%. That leaves a little over 5% for all other alternative cryptos combined.
What Are the Perceivable Reasons for The Growth?
Rarely does anything consequential happen without a reason. The growth in the crypto gambling sphere cannot be attributed to only one cause. Instead, there are several factors that work in its favor. These include:
The Appeal for the Up-Coming Generation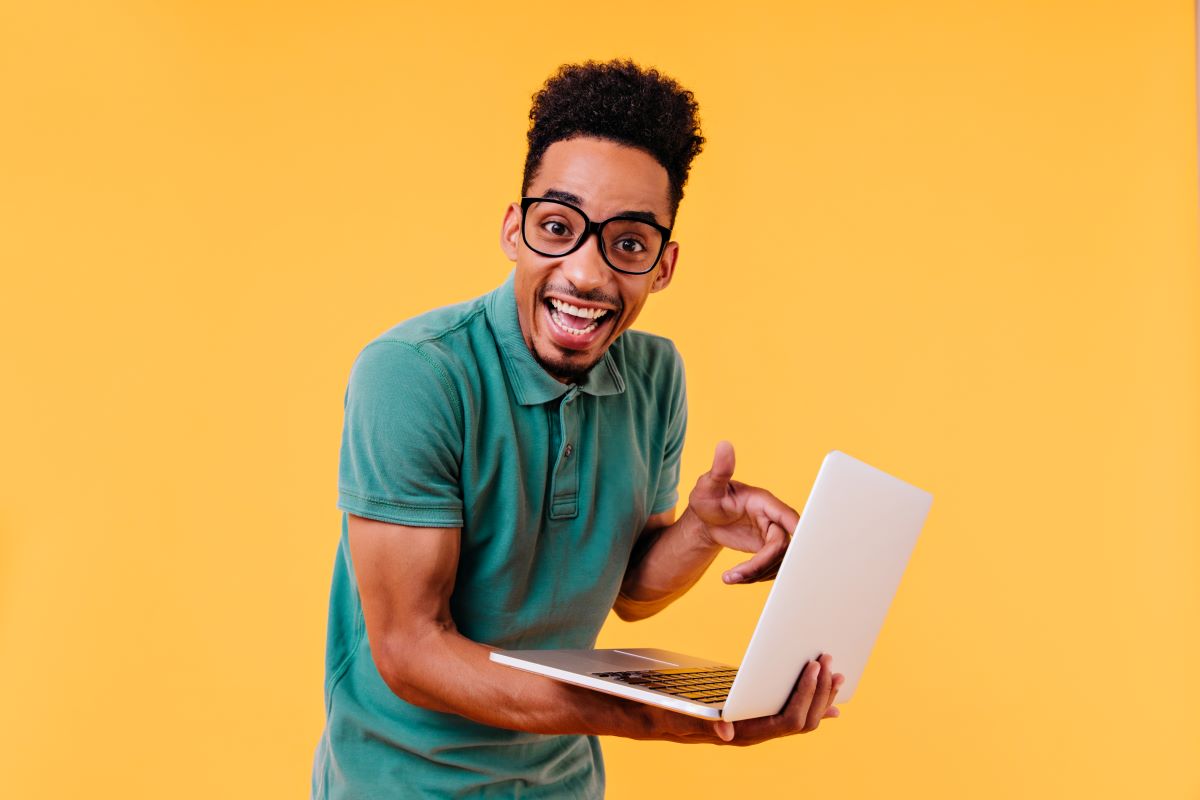 The younger generation is a tech-savvy one that understands the digital realms far better than the generation that went before it. While certain spectrums of society are crypto-shy and still don't trust the model, younger bettors understand its concepts perfectly. They can see the benefits of playing in a decentralized environment.
Of course, this has meant that more and more crypto casinos have surfaced to offer the players what they are looking for. Stake's crypto gambling platform is one of the largest in the world because of its brilliant marketing strategy aimed at the right market, i.e., young adults. Then there is BitStarz, which offers both forms of currency to its players. It's probably one of the most complete platforms in the world and its attractive games and features are a shoo-in for younger gamblers.
The Corona Virus and Readiness of Crypto Casinos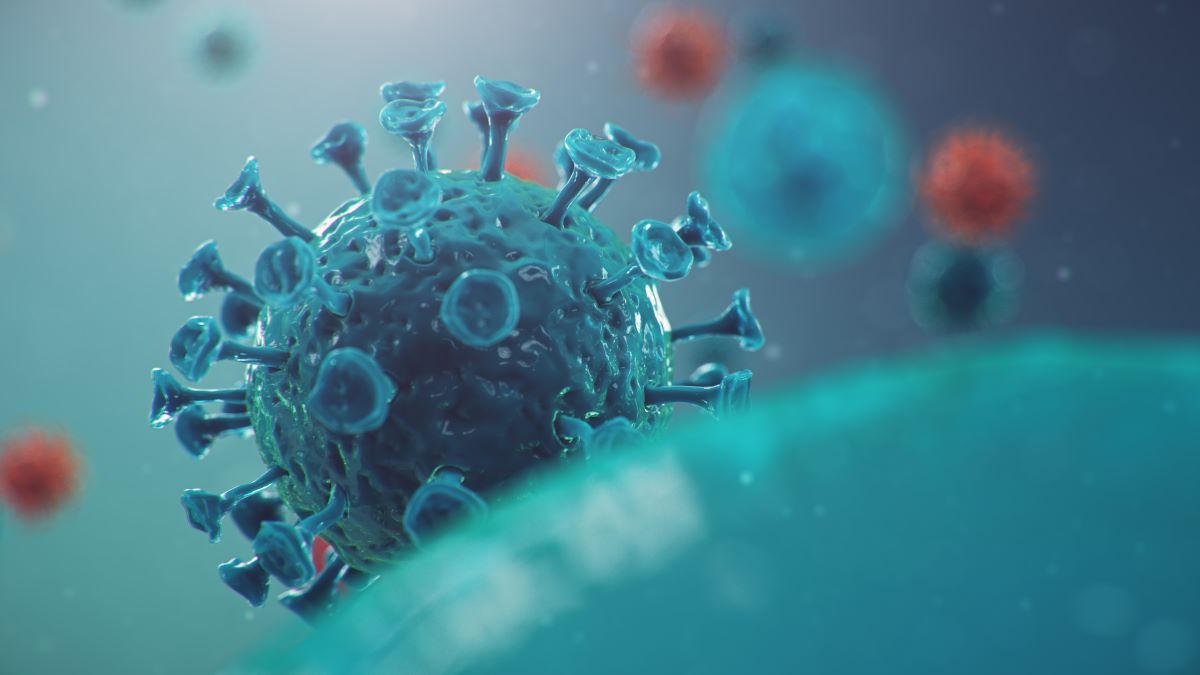 Keeping people indoors is bound to increase all entertainment avenues online. So, it comes as no surprise that the online gambling industry, overall, did extremely well while their land-based counterparts suffered under worldwide COVID-19 lockdown regulations.
But not everyone has access to a regulated online gambling market like in the UK and Europe. As such, players had to look to offshore casinos for their entertainment. Among those operators, there are none as welcoming as the crypto casinos. Most operators in this genre offer their services to a wide number of regions that would ordinarily not be able to gamble digitally. As decentralized entities, crypto gambling operators seem to fly under the radar of regulators and occupy a grey area in the market.
Privacy and Safety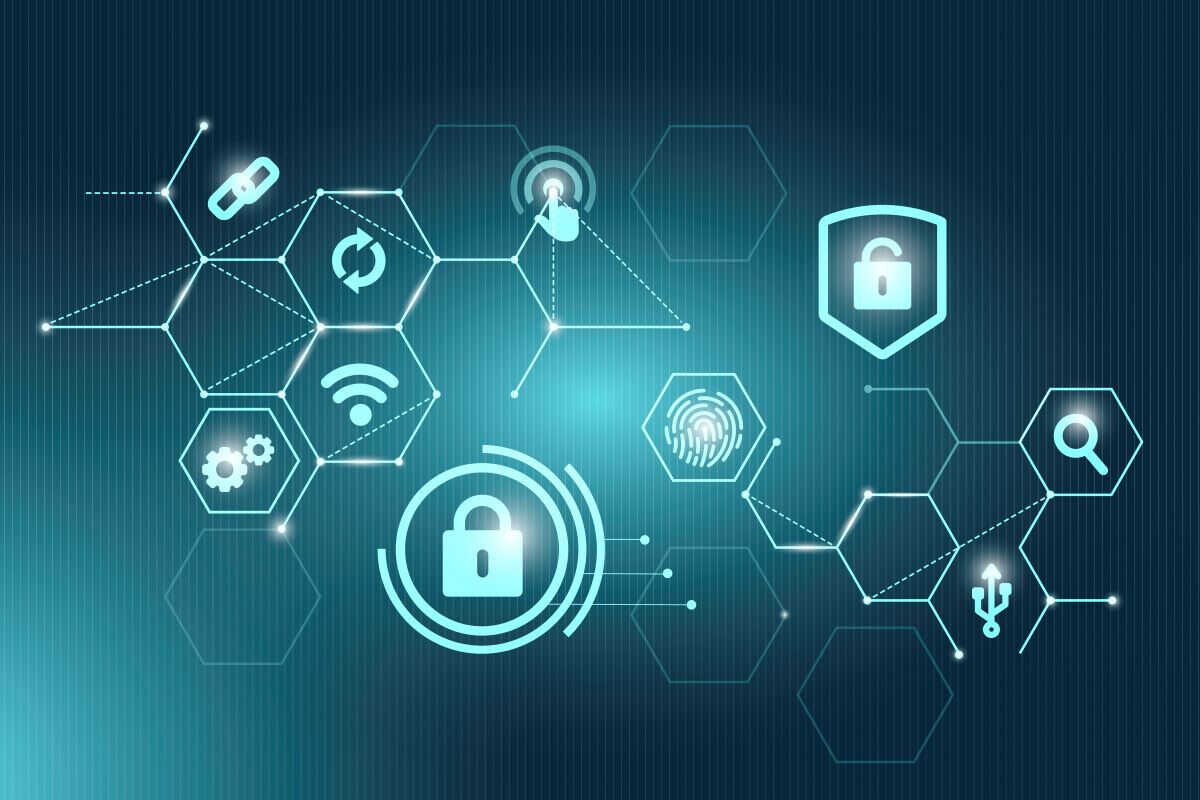 Crypto gambling offers players anonymity when they are playing. There is no need to enter your sensitive banking details. Certain platforms won't even ask you to verify your identity. As such, players feel safer and less exposed to potential fraudsters. Today, internet security is one of the most important factors when it comes to securing your finances.
Speed and Convenience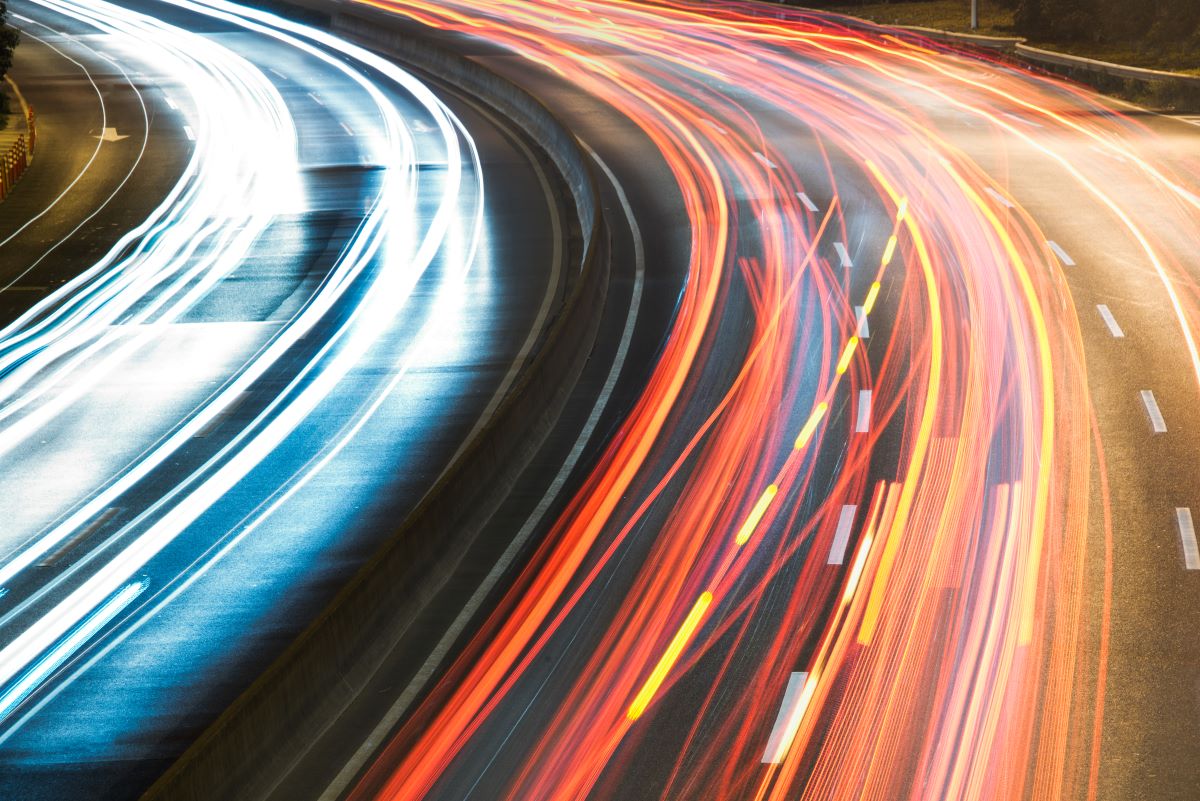 Cryptocurrency transactions are lightning-fast. In most cases, a transfer will take place within a few hours at most. This appeals hugely to a generation that seeks instant gratification. We love fast food and express mail, so why not instant deposits and withdrawals, too?
Thanks to the loopholes in the unregulated and decentralized blockchain environment, many top crypto casinos provide instant cash-outs. That is in stark difference from most online fiat currency casinos where withdrawals take between 24 to 48 hours for the cash-out to be processed and then additional time for the money to change hands at the bank. A simple electronic bank transfer often takes 3 or more days to process.
Cost Effectivity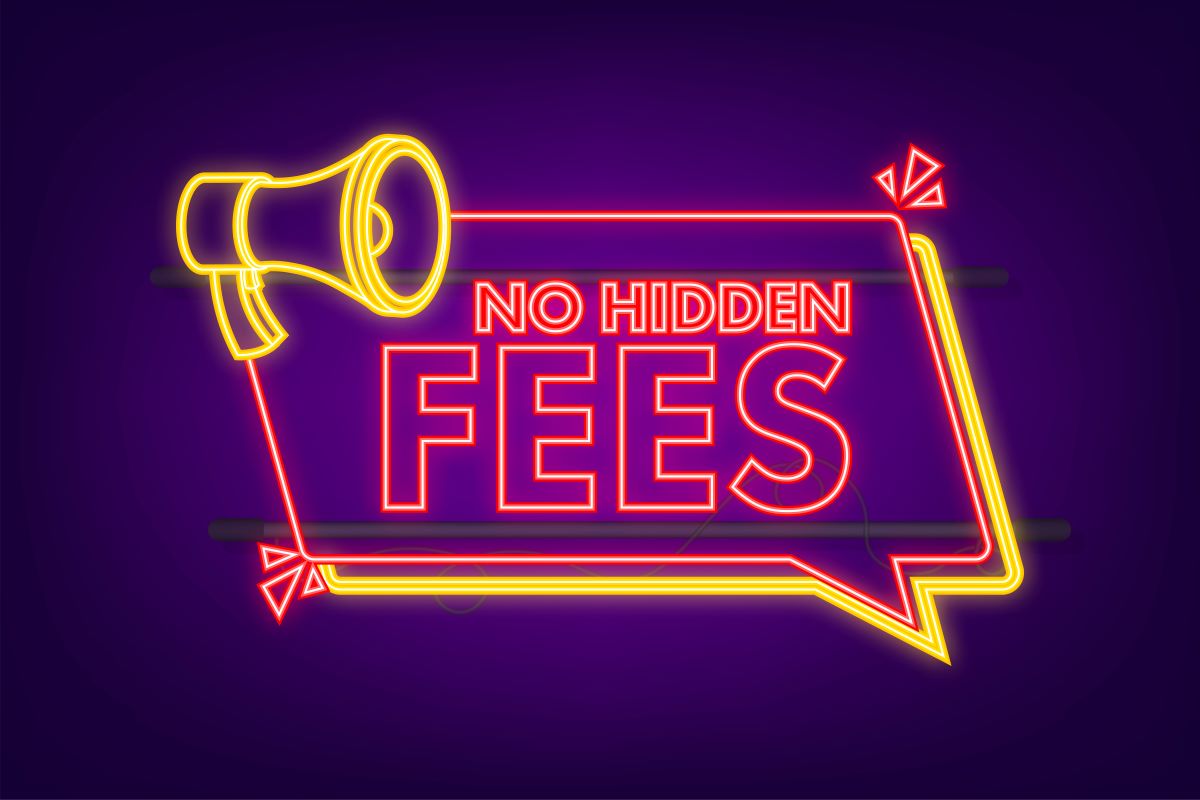 Yes, you do have to pay mining fees to transfer crypto funds, but the amounts are small. Because cryptocurrency is an internet money type, it is universal. As such there are no pesky forex charges on each transfer. It makes sense to save money.
Move Over Mainstream Money!
If the growth of the market has been staggering between 2021 and 2022 and it beckons the question… How much more will the crypto gambling market share grow by 2023? Only time will tell, but our guess is that if the crypto sphere can keep up the momentum, it will soon surpass its mainstream money competitor in only a few years.