Is Playing at Offshore Casinos Ever a Better Choice than Playing at Local Regulated Online Gambling Sites?
Categories:
Gaming
|
Published by:
Sean van der Merwe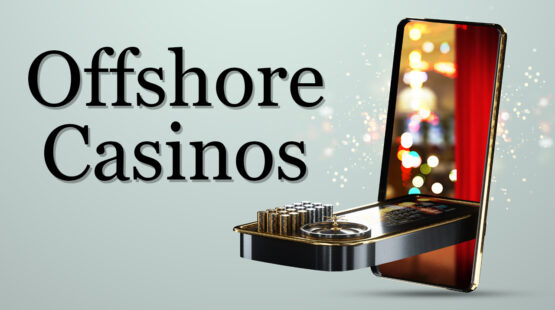 The internet is a digital bridge that crosses the space of geological locations and puts people in touch from across the world within seconds. It almost shrinks the world in a digital sense. As such, things that were once unavailable to individuals are now available at the click of a button.
One of the biggest advancements in this space in the last 3 decades has been online gambling. Those who do not have the luxury of heading to a flashy casino around the block can now load on from their desktop computers and even their cellphones.
Of course, this has created an environment that requires regulation in order to keep players safe. While many countries and regions are lucky enough to be able to place sports bets or play online casinos under legal regulation in their areas, there are those that are not as lucky. In this event, offshore casinos fill a looming gap in the market, much to the disdain of local governments.

What is an Offshore Casino?
An offshore online casino is an internet casino site that is based in one region and offers its services to another country. In some nations, this is a frowned upon practice, whereas in most parts of Canada (excluding Ontario) and certain other nations, there are no laws stopping citizens from doing this at all.
Of course, governments miss out on revenues in such cases. Only regulated casinos pay taxes. So, are offshore casinos a good thing or a bad thing? We aim to have a look at the advantages and disadvantages below.
Pros and Cons of Playing at Offshore Casinos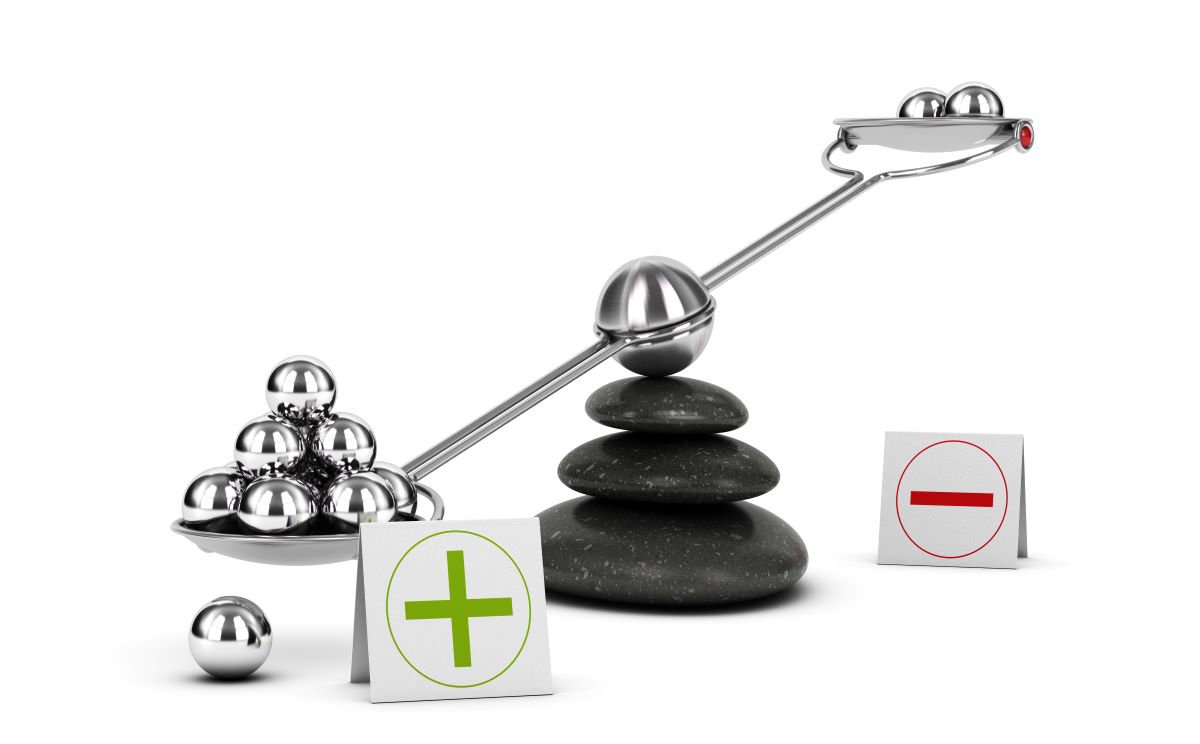 1. Choice of Games and Promotions

The first and most obvious advantage of an offshore casino is that they offer players a greater choice of entertainment. For example, US casinos in states like Michigan, Pennsylvania, or New Jersey may offer a selection of top-notch games under license. However, offshore casinos like Everygame and other well-known remote operators offer the chance to play a different selection of games. It's not uncommon for international offshore casinos to offer more titles, too.
In this example, offshore casinos help increase the level of entertainment on offer to players across the world. But it's not isolated to game options. Often offshore casinos provide competitive online casino bonuses which keep the regulated market on its toes.
2. Pressure to provide a legal landscape

Playing at offshore casinos has caught many governments' attention on a mass scale. This is a good thing, as many countries could make good use of the taxes generated from gaming revenues. The offshore market has been a big catalyst for regulating gaming in many areas. Notable examples of late have been the United States, Ontario (Canada), Sweden, and many others.
3. The crypto sphere
Offshore casinos, especially those that accept cryptocurrency like Stake.com, BetOnline, XBet or BigSpinCasino, allow those who are not able to gamble in fiat currency the opportunity to enjoy games in a decentralized environment. This is handy for those who prefer keeping their gambling pastime more private. Many offshore casinos receive licensing from Curacao or other regulators, but many of them uphold a high standard of ethics. This is one of the first things we check for when reviewing the fiat and crypto casinos we promote on the PokCas site.
4. Lack of regulation and recourse

The first disadvantage is the most obvious one. If you manage to register an account at an offshore casino and make a deposit, there is no chance of successful arbitration, should the operator treat you unfairly, withhold funds, or something similar.
In regulated countries, you can go to the gaming board to seek advice. In those regions, there are usually laws in place to protect both players and casinos alike. While vetted casinos like Las Atlantis, Bitstarz, and other top offshore operators may not necessarily be regulated in the US and other unregulated countries, they do endeavor to abide by high ethical standards.
While there are some rogues out there, the internet is a small space. Unsavory characters will soon be called out. Therefore, it is imperative that you read trustworthy affiliate and player reviews before signing up anywhere.
5. Opportunism

Some offshore casinos take the opportunity to offer higher wagering requirements, slower withdrawals, and higher transaction fees because they know that their competition is both limited and unregulated. While some bonuses may seem massively attractive, it's always advisable to read the fine print carefully. All promotions, including those from regulated areas, come with bonus policies in the fine print.
6. Chance for illegal activity

Regulated casinos are overseen by strict regulatory bodies that usually impose high-level measures to ensure that casinos effectively combat and cut out money laundering, fraud, and under-aged gambling. While the government of Curacao tries to do the same, they are not as effective as other international regulators like the Malta Gaming Authority. However, both regulators are far more vigilant over operators in areas like Costa Rica. Here, a license is purchased like any other business license. No one is watching what the operators get up to after they have paid for their business permit.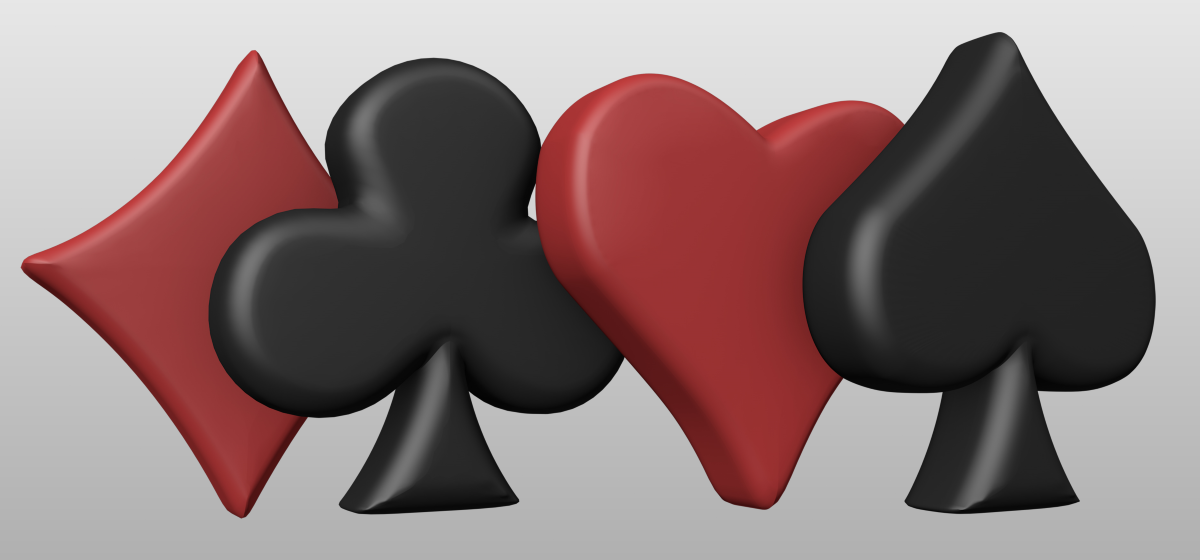 Conclusion – Laws Under Review
Of course, some countries flat out ban offshore casino gambling. However, many casinos don't really seem to care and continue to pursue the business in these regions. Of course, on the flip side, players don't seem to care too much either. Many go where they believe they get the best deals.
There are always ways around legal restrictions imposed by states and countries and many players exploit them. That has been proven repeatedly in the USA, where heavy anti-online gambling laws have been put in place. However, they are disregarded every day. One of the most popular ways people circumvent the banking laws in the US is with cryptocurrency, which is unregulated in its own right.
Playing offshore does come with risks, but these are mitigated if you choose the right sites to play at. Just be sure that you are aware of the laws regarding this sort of gameplay in your region before signing up.