Top 7 Cryptocurrencies for Online Crypto Gambling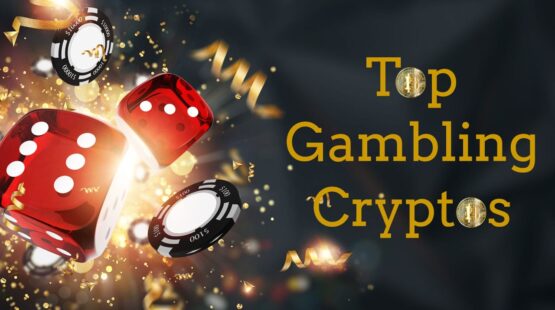 The online casino industry has witnessed a massive evolution over the past decade. The rampant rate in the growth of technology continues to keep the sector on the cutting edge of innovation. The emergence of Bitcoin poker and crypto gambling casino sites has seen the market embrace not only centralized money markets but decentralized finance too. This introduction has made it possible for far more players to enjoy iGaming across the world.
If you're interested in playing in the decentralized crypto casino market, you might be wondering what currencies you can use to make your crypto gambling deposits and withdrawals within the most convenient manner possible. The available cryptocurrencies at various casinos and poker lounges may differ from operator to operator. However, there are certain coins that seem to be more popular among bettors. In this article, we will introduce you to 7 of the most crypto-gambling-friendly virtual currencies around.
The 7 Best Currencies for Crypto Gambling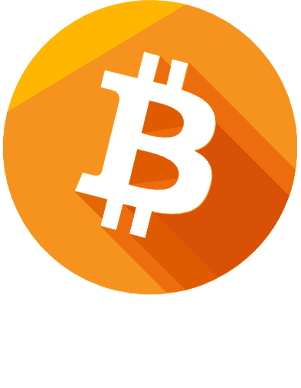 1. Bitcoin

(BTC)
As the mother of cryptocurrency, Bitcoin is often still the firm favorite for those playing at crypto gambling casinos and poker sites. The name is synonymous with reliability and players can read up on the advantages of the coinage just about anywhere on the internet.
When it comes to crypto gambling, most crypto sites accept BTC. In fact, most bonuses and promotions at these establishments are advertised in the currency. As such, it proves far easier for most to stick with the most valuable cryptocurrency in the world, despite there being other performing coins on the market.
Bitcoin is a hot commodity among gamblers. Some sources estimate that about 50% of transactions made with Bitcoin are related in some way to the gambling industry. Transactions can take anywhere between 10 mins and 24 hours to process.

2. Litecoin

(LTC)
If you'd like to blend value with speedy transactions, few coins can beat the usability of Litecoin in the crypto gambling market. The block transfer rate with Litecoin is four times faster than Bitcoin, completing fast block transactions every 2.5 minutes. This is mainly due to a simpler algorithm on LTC's part. Microtransactions are, therefore, a cinch with this coin.
Launched in 2011 by former Google and Coinbase engineer, Charlie Lee, Litecoin is essentially a lighter version of Bitcoin (same codebase), hence the significance of its name. It was designed for easy everyday use, whereas Bitcoin is often viewed more as an investment coin.
Those interested in lightning-fast withdrawals with little fuss may find Litecoin the perfect partner for wagering at decentralized online casinos and poker sites.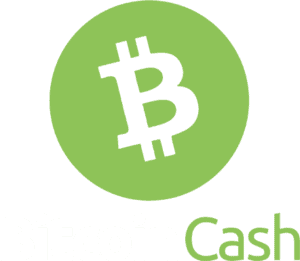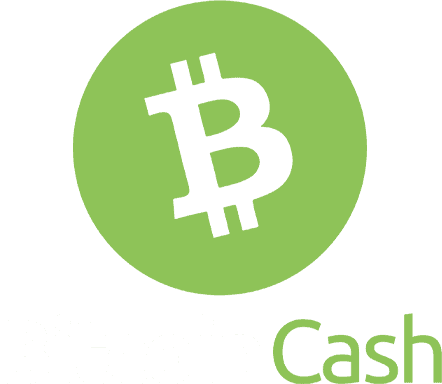 3. Bitcoin Cash

(BCH)
Bitcoin Cash came into being in 2017 as a vehicle to take Bitcoin back to what it was intended to be by Satoshi Nakamoto. He envisaged it being an everyday usable currency. Instead, as we mentioned before, Bitcoin became an investment vehicle as the value of the coin surged in 2017 and then again in 2020 and 2021.
Bitcoin Cash offers bigger block sizes. This means that the transaction turnaround time is decreased notably from Bitcoin's 10 minutes per cycle. As such, it's yet another suitable currency for those who want to make speedy deposits and withdrawals at crypto gambling sites.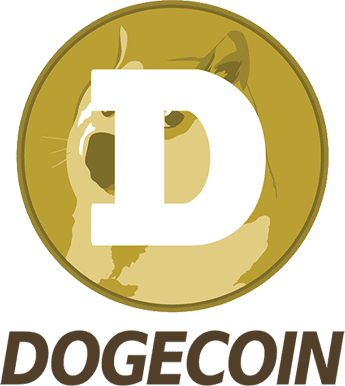 4. Dogecoin

(DOGE)
Previously regarded as a meme token, Dogecoin has surged to popularity, thanks in part to billionaire, Elon Musk, who has shown his support for the token in the past.
Dogecoin is actually a rather user-friendly token for the crypto gambling community. Unlike, Bitcoin and Litecoin, there is no cap to the number of coins minable. this makes it a great prospect for usability way into the future.
Dogecoin's dedication to superior anonymity protocols makes it the perfect partner for online gamers seeking to play in total privacy. The super-fast block rate of the currency also completes transactions three times faster than Bitcoin, at a rate of one block every 3 minutes.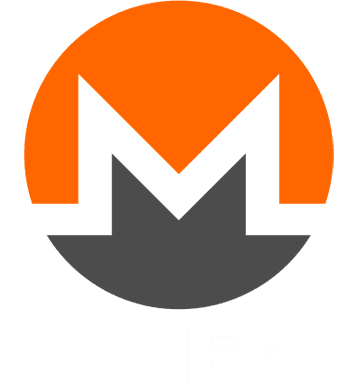 5. Monero

(XMR)
Though less known than Dogecoin, Monero shares similar traits with its counterpart. Its dedication to customer privacy is the mark of a truly decentralized currency, making regulation with this coin a difficult task. Players find solace in the fact that their identities always remain secret. As such, it has proven very popular in crypto gambling circles online. As a smaller altcoin, not all casinos accept the currency, though it's well worth using when you find an operator that does.

6. Ethereum

(ETH)
Ethereum is the second-largest cryptocurrency in the world. Its recent growth has been staggering in the marketplace. It works similarly to Bitcoin but focuses on streamlining microtransactions with smart contracts. As such, many new tokens piggyback on Ethereum's new ERC-20 Token network for swift workability.
Finding an online gaming site that accepts Ethereum is rarely a problem. This makes ETH a popular choice among players across the globe. Once again, the speed of transaction is superior to that of Bitcoin (in most cases).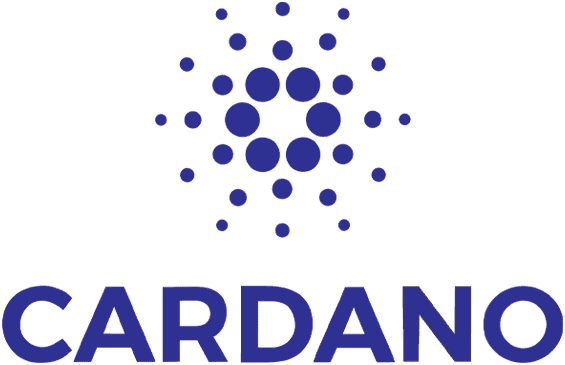 7. Cardano

(ADA)
Although new to the market, Cardano is massively popular in the crypto investment world right now. Its real-life usability makes it a top contender in the casino market among new crypto gambling sites. Obviously, Cardano sites are not as widespread as the rest, but the adoption of the currency online is growing remarkably.
Cardano, does, however, differ from most of the coins mentioned above. It operates on proof of stake principles, rather than proof of works. This reduces the chance of big mining companies monopolizing the market and manipulating the transaction fees. You can simply stake some of your own coins to set up a validator node and even earn staking fees in return.
Round-Up of Crypto Gambling Coins
The crypto realm is super competitive at the moment. There are notable industry leaders among the more than 4,000 registered coins and tokens. Sticking with the top seven cryptos mentioned above, however, ensures the best performance among blockchain-related payment methods.