Minimum Age for Online Gambling in Countries Around the World and Their Unique Demographics.
Categories:
Gaming
|
Published by:
Sean van der Merwe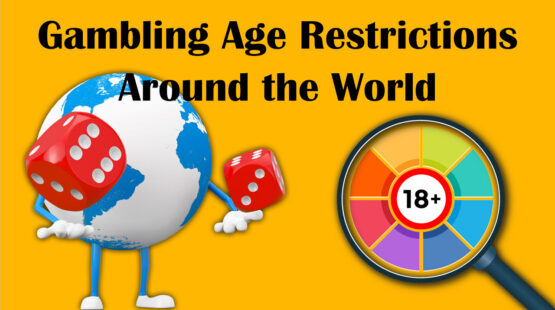 The online gambling industry is growing in leaps and bounds. However, it's quite interesting to note what types of online casino games and entertainment are preferred from region to region. There are quite some preference differences from one culture to the next. How old you have to be to gamble online also differs slightly from nation to nation.
Read our article to learn more about the basic demographics and age restrictions for online gambling in areas like the EU, the UK, the United States, Australia, New Zealand, and some of the Asian countries around the world.
How Old Do You Have to Be to Gamble Online in These Top iGaming Countries?
Europe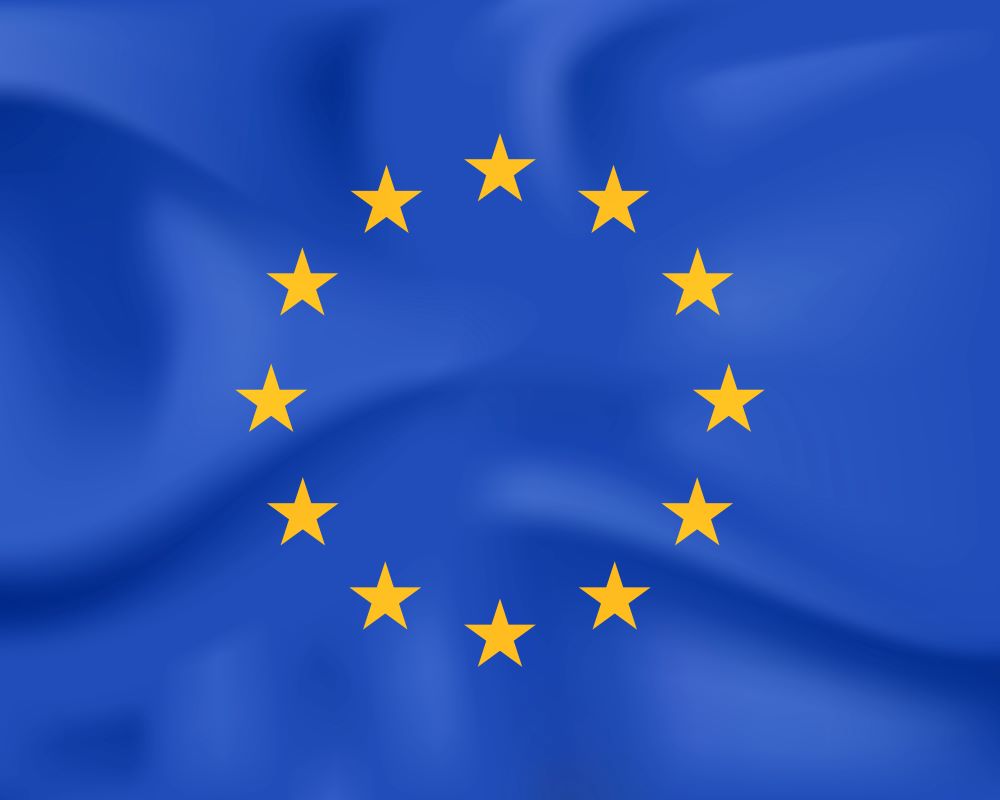 Europe has absolutely become the gambling hub of the world. The United Kingdom is a big contributing factor to its success, adding a worth of more than £14.2 billion pounds in 2020, during the height of the pandemic.  Other massive contenders in the gambling industry include Italy, Germany, France, and Spain. A split of the revenues as per 2019 can be seen in the table below:
In 2019, reports from European Gaming and Betting Association (EGBA) recorded revenues of €98.6 billion. €24.5 billion of that was attributed to online gambling of which 73.5% took place in regulated betting markets.
The online gambling statistics are broken down in the following way:
How old do you need to be to bet online in Europe? Well, the average age for casino and sports betting is 18 years of age, while bingo games and lottery scratch cards range from 16 to 18 years, depending on your country of residence.
The United Kingdom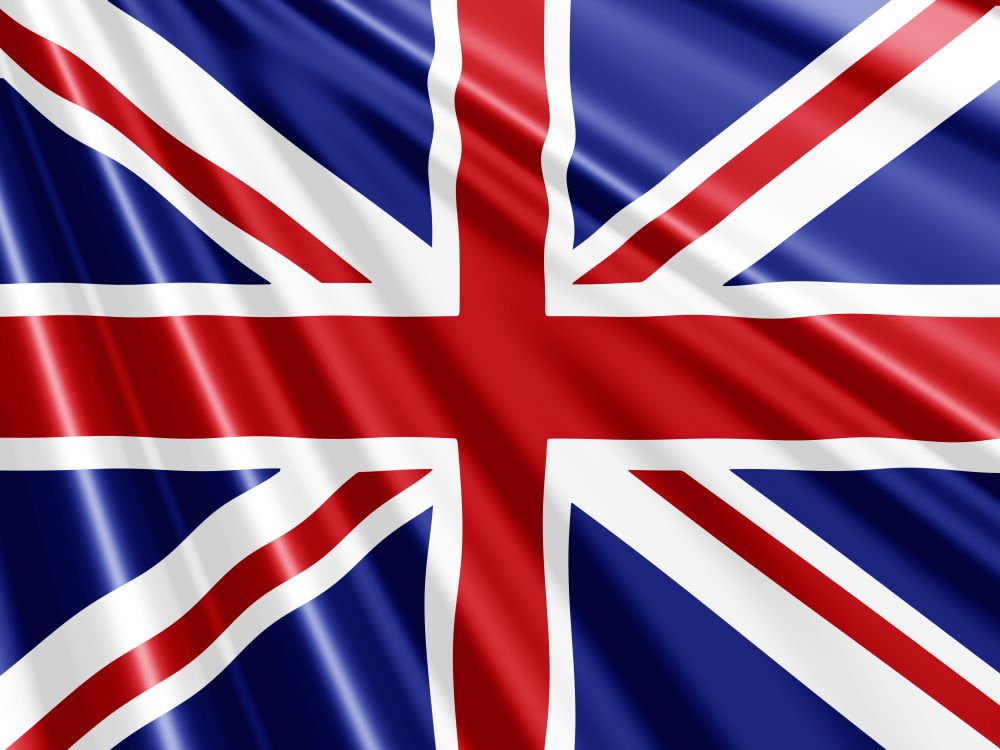 As the biggest market for gambling in Europe, we thought we would place a little more emphasis on the UK. Over 45% of the nation gambles every month. The lottery is the out-and-out revenue leader in the gaming sphere, attracting 30% of the population. Here, more than 22% of players place a bet more than twice a week. Sports betting is also a massive industry, with most bettors (47%) wagering on the outcome of football games.
Stats during the peak of the pandemic in 2020 revealed a bit of a surprise for gaming demographics. Here, 31% tried gambling online for the first time. Here's what was most popular among newbies:
The average gamble per brit is a mere £2 a week and £135 a year. The most likely gambling age is between 35 and 64, though the pandemic revealed that ages between 45 and 54 were most active online in 2020.
Men are more likely to gamble than women, as common stats revealed that 37% of men and 28% of women in the UK gambled. The most likely platform was from their mobile phones.
Online casinos were most profitable in 2019 (prior to the pandemic) already, having turned a whopping £3.19 billion that year. Bingo receives great support from Brits, far outstripping any other European region.
How old do you need to be to gamble online in the UK? The age range differs from game to game:
Online casinos, poker, and sports bets – 18 years
Lottery scratch cards (in-store) – 16 years
Football pools – 16 years
The UK takes under-aged gambling seriously and may implement a fine of up to £1,000 for breaching any legislation in this regard.
Canada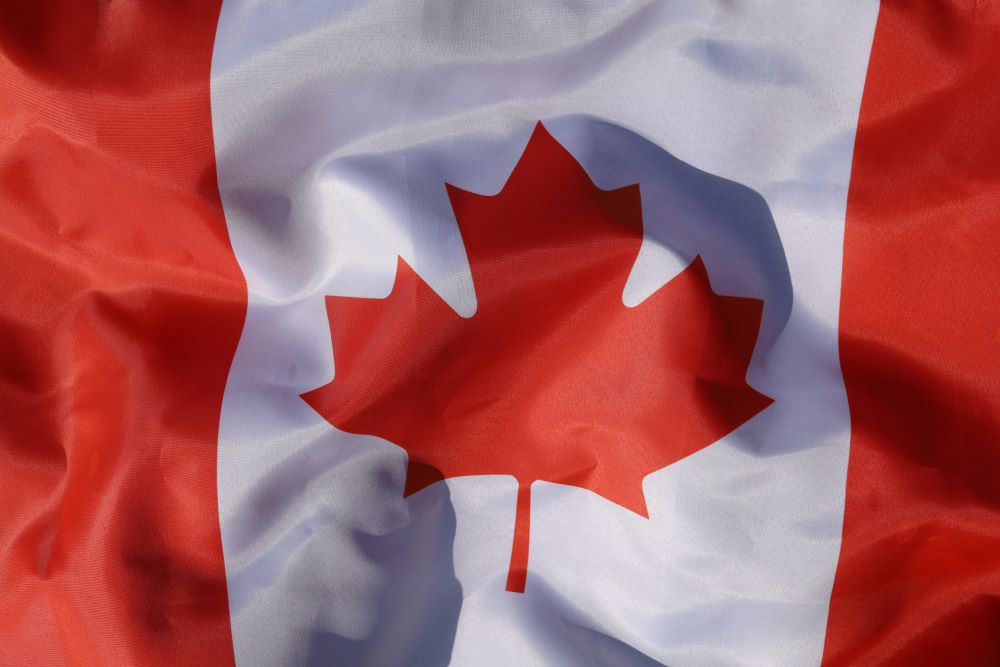 Canada is ranked 8th in the world for online gambling, with just over 19 million online users. And they are keen gamers too. The average spend per head back in 2002 was around $450 per year. While the modern stats are not clear, the growth of the industry is. Estimates today should raise that spend per annum by a reasonable margin.
The recent history of gambling is broken down as follows:
At online casinos, Canucks tend to fancy games in the following order:
How old do you need to be to gamble online at casinos in Canada? Local laws for Canadian registered retail casinos and online sites restrict players to 19 years of age in most provinces. That restriction changes to 18 years of age in Alberta, Manitoba, and Quebec. Many Canadians play at offshore remote online casinos. As such, they will only have to be 18 years of age to play.
The United States of America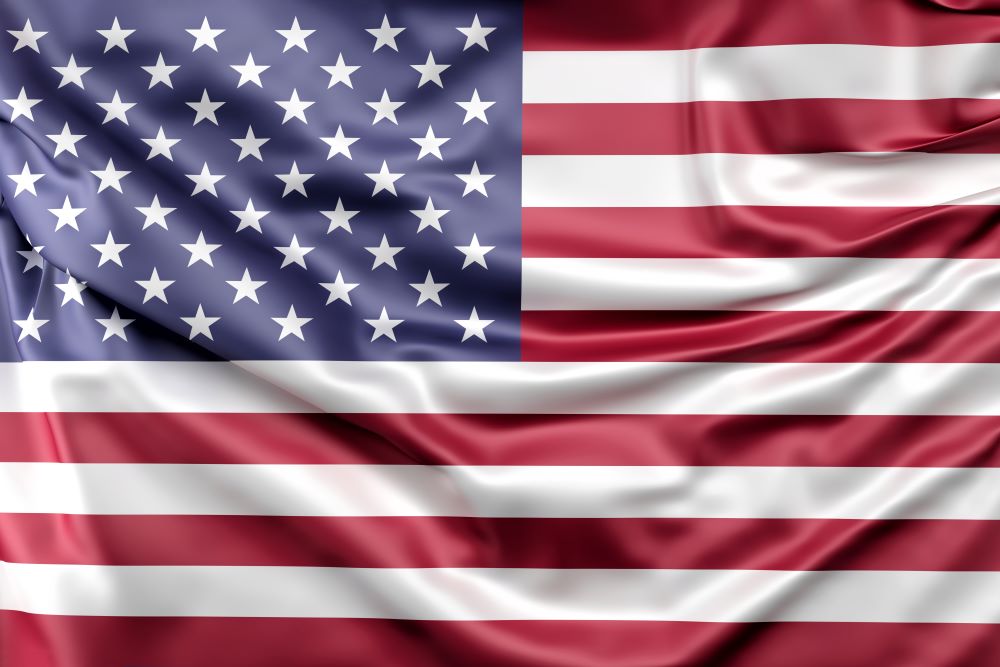 The online gambling realms in the United States are in their infancy. Only 5 states (New Jersey, Delaware, Pennsylvania, Michigan, and West Virginia) provide regulated online casino gambling. Among the most popular game options are online slots and live dealer casino games, especially roulette and blackjack.
The US Supreme court turned over the PASPA ruling a few years back, which means that sports betting is being legalised across new states every year. Here, American sports bets are most often placed on the NFL, NBA, MLB, and other domestic sports leagues. It's a very new addition to the gambling system, but it is being well received. At the moment, it's the peak performing segment for online gambling in the country. This is due to the severe restrictions on online casinos across the other 45 states.
How old do you need to be to gamble online in the USA? Online gambling is considered legal from the age of 21 years in most of the states in the USA. Those partaking in sports betting in Montana, New Hampshire, Rhode Island, and Washington maybe 18 years of age or older.
It's important to note that many offshore casinos, sportsbooks, and poker sites target the American people. Here, players as young as 18 years may play on the platforms. The legality of such falls into a grey area in most states. In other regions, it is downright illegal.
Australia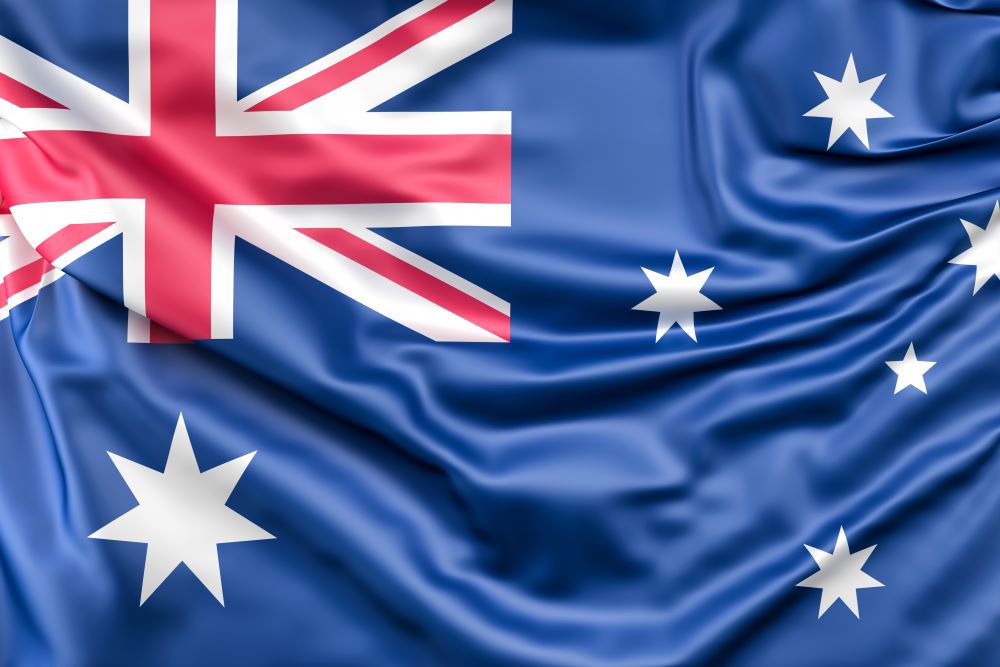 The Australian online casino industry is non-existent unless gamblers venture to play illegally offshore. As such, the main revenue stream online is from horse race betting and sports betting. Otherwise, the lottery and then pokies (slot machines) generate the most money for retail gambling. The pokies are found in bars, taverns, and casinos across the country.
Horse race and sports betting are extremely popular too, where bets can be placed remotely. According to the Australasian Gaming Council, horse, dog, and sports betting contributed $5.8 billion in revenues in 2019.
Despite the lack of online casinos, Aussies are still the biggest spenders when it comes to gambling in the world. The average loss per gambler is $1,260 per year. Most of these are men (54.2%) over the age of 50 years old. The least likely age group to spend their money on gambling are those between 18 to 24-years of age.
How old do you need to be to gamble online in Australia? Those who would like to gamble on lottery, casino games, and sports must be 18 years or older to do so.
New Zealand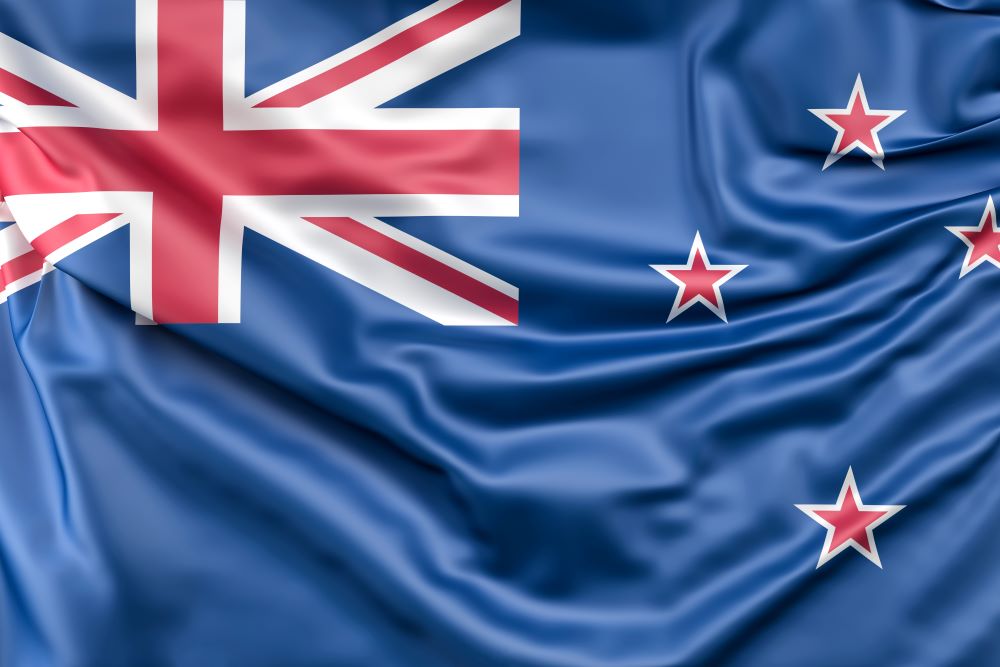 In New Zealand, the only form of legal online gambling regulated in the country is the lottery via Lotto NZ and sports betting via TAB. While online casinos may not legally operate from within the borders of the country, it is legal for New Zealanders to gamble at offshore casino sites.
Research has shown that pokies (slots), roulette, blackjack, baccarat, and poker are favourites among Kiwi players. The growing industry for live dealer games is really becoming a hit. Nevertheless, slots remain the best sellers.
How old do you need to be to gamble online in New Zealand? When playing at offshore casinos or poker sites, you need only be 18 years or older. You need only be 18 years to place bets at TAB in the country, but land-based casino regulations do not permit under 20s.
Asian Countries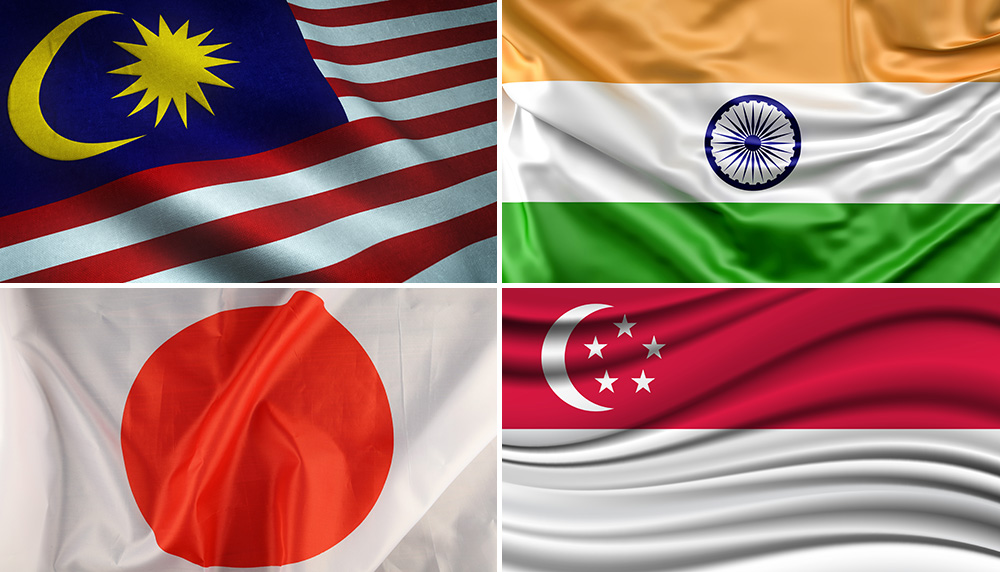 Asian countries like Singapore, Malaysia, Japan, and India are massive online gambling hubs. The strange thing is – legal online betting rules are not regulated properly in any of those countries. Instead, they all rely on remote offshore operators for their entertainment.
Fortunately, there are no laws preventing them from seeking gambling on the internet. In fact, as access to mobile technology has increased in countries like India, we have found growth spurts in the number of Asians playing at online casinos.
The Asian market is quite a bit different from the Western industry though. Slot games and traditional poker do not rule in the same way they do in Europe and the Americas. Instead, live dealer table games are the biggest hit by far in all but Japan. Below is a table of the favourite casino games in each of the prominent Asian countries mentioned earlier:
When it comes to online sports betting, the leader in the Asian market is most certainly soccer (football), followed by cricket. Other popular events include baseball, basketball, badminton, and table tennis among others.
How old do you need to be to gamble online in Asia? Because all four countries must resort to offshore casinos, the age restriction for online gambling is set at 18 years of age for poker, casino, or sports betting.
Round-Up
While the demographics and statistics in most countries vary slightly, the mainstays remain lottery, slots, table games, and sports betting. Together, the world revenues for online gambling reached a whopping $58.9 billion in 2019 and are forecasted to reach a massive $92.9 billion by 2023.