Top 8 Healthy Habits to Relax Your Mind After A Gaming Session
Categories:
Gaming
|
Published by:
Sean van der Merwe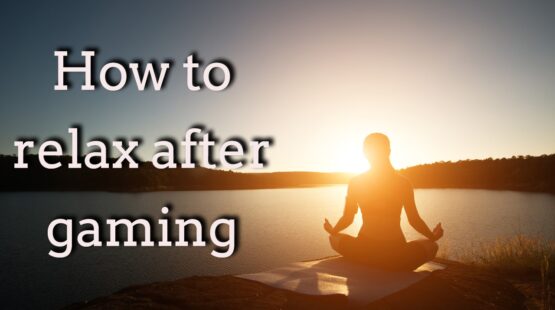 We all know that a favorable session playing iGaming or video games can be fun. Other times, it can be somewhat stressful. Both wins and losses could have an impact on your relaxation levels, but for very different reasons. Either way, it's vital that you learn how to relax your mind after a gaming session and not let it get to you.
The bottom line is that happiness promotes a healthy lifestyle and may reduce stress significantly. It, therefore, stands to reason that a mood boost is likely to play a big part in your personal relaxation after your session. As such, you may need to follow a strict after-game regime to relax your mind.
Healthy Habits to Relax Your Mind and Unwind Quickly after Gamin
Our PokCas team has done some in-depth research into how you can relax better after heightened mental stimulation. Read on if you'd like to explore our top 8 tried and tested tips. These come courtesy of various health professionals in the marketplace. A healthy balance of some of the following habits is sure to make all the difference in the world.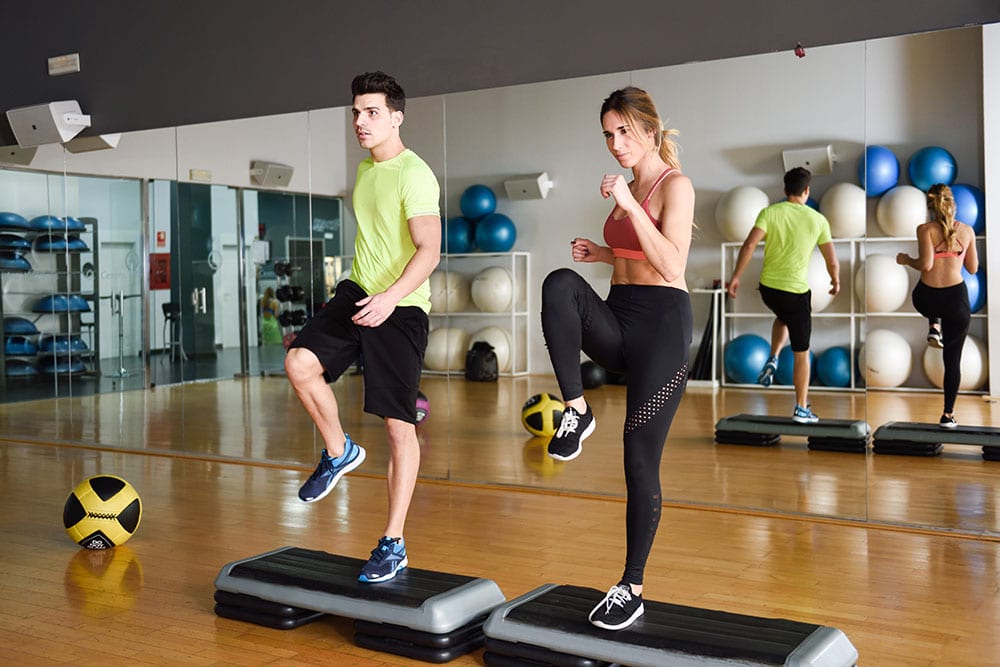 1. Relax Your Mind with Excercise
Good exercise reduces the level of the body's stress hormones (cortisol and adrenalin). So, whether you have had some bad losses and have increased your cortisol levels, or you've enjoyed a great run to spike your adrenalin, this is your answer. A good run or an aerobics session is sure to center you again and leave you feeling rested.
It goes to show that cardiovascular exercise is as good for the mind as it is for the heart. As such, perhaps you should sign up for a gym contract along with your online casino membership and implement a winning recipe from the start.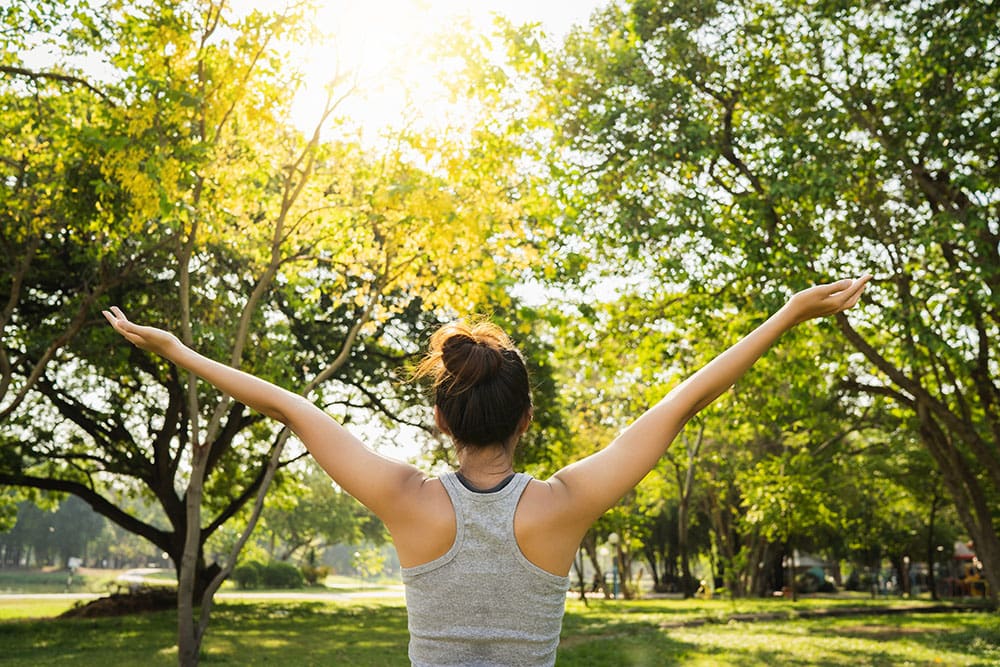 2. Go for a Casual Stroll Outside
Research shows that walking is good for us. Not only does it gently exercise and strengthen our bodies, but it releases endorphins which stimulate relaxation and improve our mood. As such, it also lowers the levels of cortisol in our bodies, minimizing the effects of anxiety. A casual stroll is easy on the body, so it's probably more inviting for those who don't want a sweaty workout.
Research also shows a strong connection between exposure to nature and stress reduction. It takes only moments outside to release muscle tension, affect blood pressure, and promote relaxed brain activity. So, a slow nature walk is sure to relax you wonderfully before or after your game.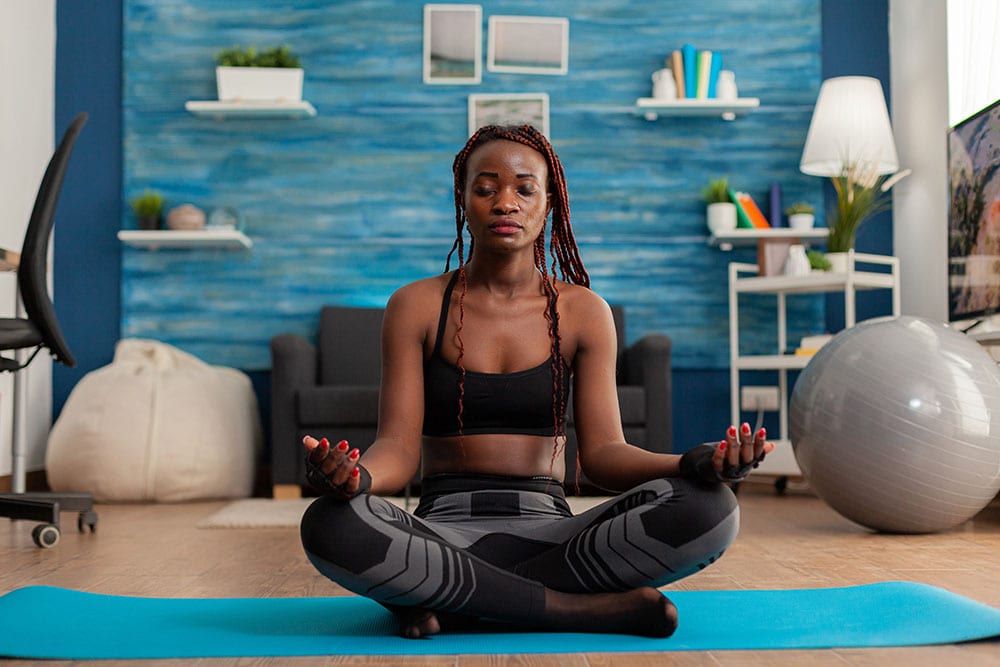 3. Practise Meditation
Various meditation techniques provide good principles for unwinding the mind and relaxing the body after both exciting and stressful situations (gaming sessions). Meditation promotes inner peace. It helps clear away information overload and the breathing exercises promote an increase in endorphins, which are "happiness" inducers.
There are many types of meditation, so we advise that you do further research into which practices will work best for you and your lifestyle.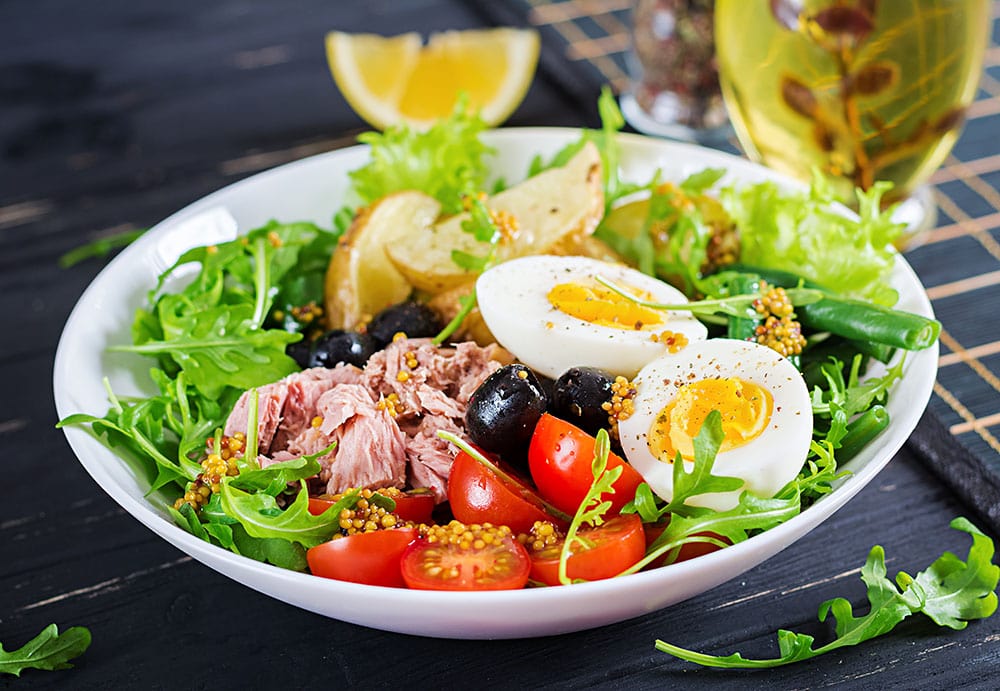 4. Relax Your Mind With a Healthy Snack
After you've put down your phone or shut off your PC, we advise that you head straight to the snack cupboard for an immediate source of relaxation. But keep it to healthy snacks! There are various vitamins and minerals in healthy foods that promote tranquillity. These include omega-3, vitamin D, selenium, potassium, curcumin, and others.
Some of the foods that promote relaxation include Brazil nuts, eggs, bananas (and other fruits), pumpkin seeds, turmeric, dark chocolate, fish, yogurt, and more.
Herbal teas like Chamomile and Green Tea are also tremendous for unwinding, because of relaxation properties such as theanine. Therefore, if you fancy something to drink, these may be great options post-game.

5. Relax Your mind with Your Loved Ones
Spending time with family or with your significant other is proven to increase positive mental health. As such, human interaction with the ones you love most may be all you need to relax after a few hours of gaming.
Of course, close contact with your spouse (including sexual intercourse) produces endorphins and oxytocin. Both of these are feel-good hormones that create feelings of relaxation and intimacy.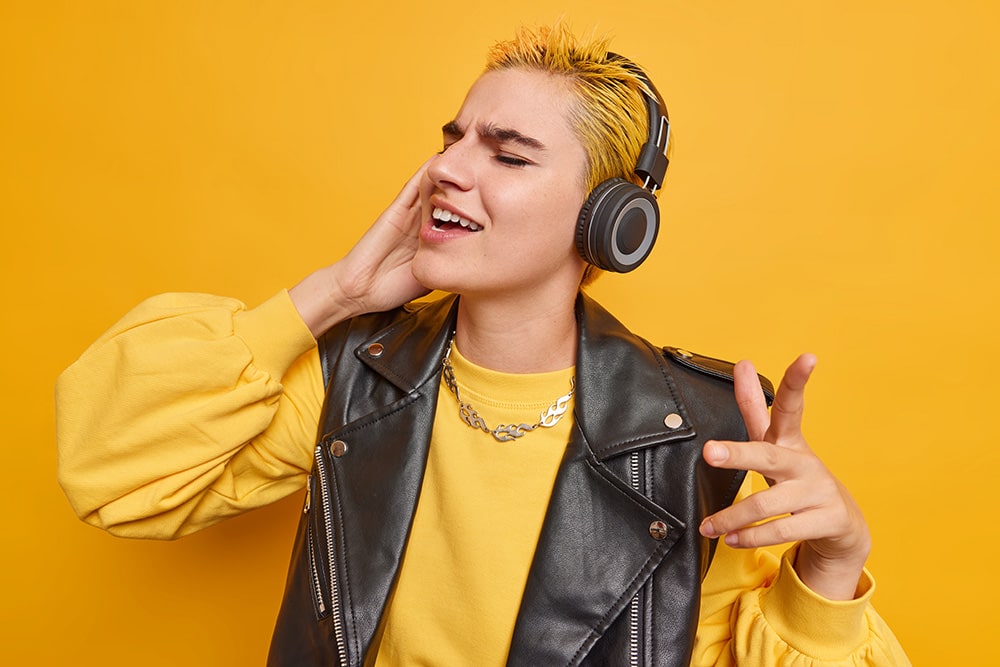 6. Relax Your Mind with Music
A study by the University of Nevada concluded that the power of music has a positive effect on your mind. While faster music will enhance your alertness and concentration, slower music has a calming effect on your muscles and mind.
After you've grabbed a healthy snack, make yourself comfortable and listen to some soothing music for at least 45 minutes for the full unwinding effect. Studies show that the best music for relaxing is tribal tunes, Celtic music, stringed music, drums, and flutes.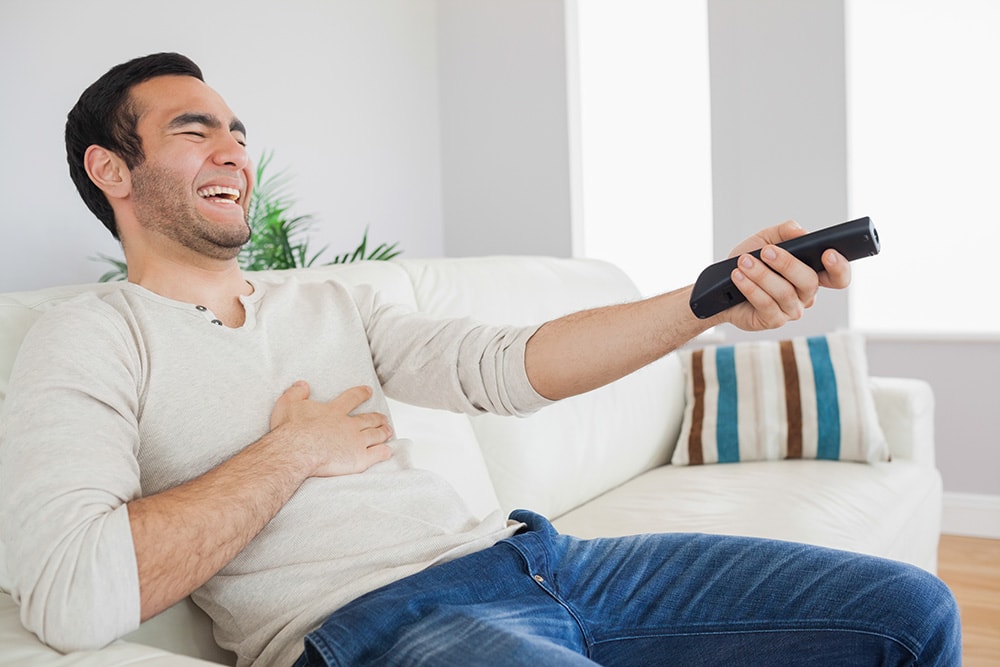 7. Watch a Funny Show on TV
The adage that "laughter is the best medicine" is not an old wife's tale. Much scientific study has been put in to prove the theory correct. A good laugh will leave your whole body relaxed for up to 45 minutes after the fact. It, therefore, seems logical that watching a comedy or a stand-up comic after your gaming session is sure to relax you nicely.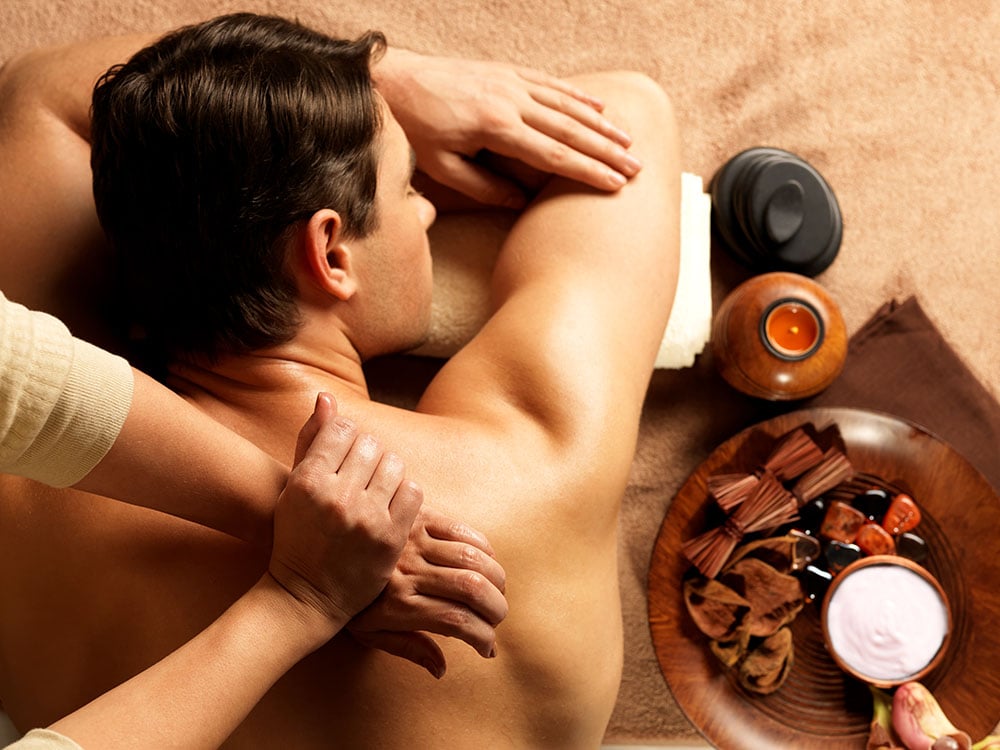 8. Have a Massage
Perhaps you've had a vigorous retail casino outing and need a top way to relax in the plaza. Well, we recommend that you book a masseuse for a massage. The human touch and pain relief that a massage may bring triggers what is known as a "relaxation response". This is a state of being where your heart rate and breathing slow. This decreases your blood pressure and slows down the production of stress hormones. It then increases a chemical called "serotonin" in the body, which positively affects your emotions and thoughts. What a way to relax!
How to Relax Your Mind – Our Round-Up
When we combine all the research above and look for a thread of familiarity and commonality between them for how to relax your mind, two things become clear. It is the promotion of happiness and health that induce relaxation the most. Therefore, anything that supports these two qualities is ideal to provide tranquillity after your gaming session. While our list of 8 top ways how to relax your mind is a good place to start, it's up to you to add to the string of guidelines and to enhance your time before and after your gaming times.