Michael Bay Denies Allegations That a Homing Pigeon Was Killed On 6 Underground Set In Italy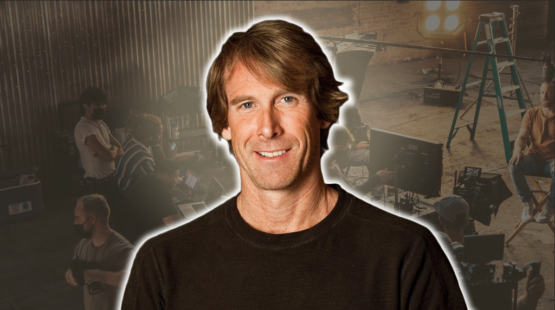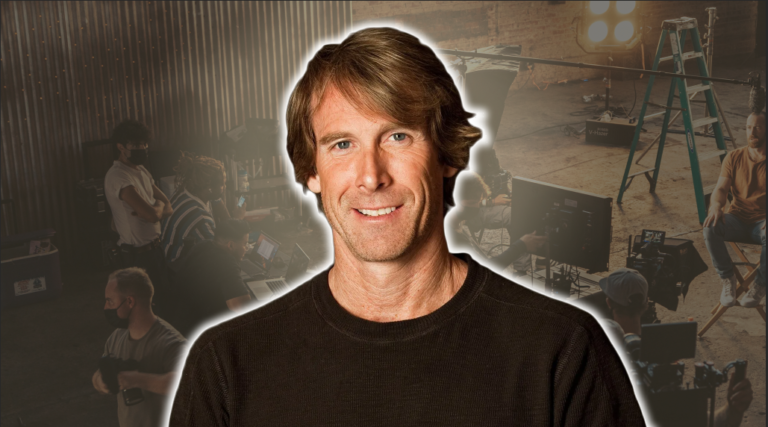 One paparazzi photo has Michael Bay's legal team on their toes. According to recent reports, the infamous Transformers franchise director has been charged with killing a pigeon in Italy.
An eye witness present on set during the shooting of Michael Bay's 2019 movie 6 Underground, has alleged that a homing pigeon was slaughtered after being hit by a dolly. The unnamed individual apparently took a picture of the incident and then reported it to the Italian authorities in Rome. 
Italian national laws make it illegal to kill, capture or harm wild birds, which includes pigeons. EU's Birds Directive also has similar laws in place to protect pigeons. In fact, bird-related laws in the EU are extremely rigid, prohibiting visitors from feeding pigeons in St. Mark's Square in Venice. Failure to comply with the law can result in a hefty fine of 580 euros. The law was imposed in 2008 to reduce damage to monuments caused by birds, which allegedly cost every taxpayer 275 euros a year to repair. 
MICHAEL BAY DENIES ALLEGATIONS THAT HE KILLED A PIGEON
In an official statement, Michael Bay has denied the allegations against him. 
"I am a well-known animal lover and major animal activist. No animal involved in the production was injured or harmed. Or on any other production, I've worked on in the past 30 years."
While Michael Bay's legal team has been trying to get the case thrown out for the past three years, they have had no luck. Italian authorities contend that Michael Bay failed to properly supervise his crew, which was in charge of animal handling and safety on set. Since he was the director in charge, he is being held responsible for the spilling of pigeon blood. While both legal teams have been at odds, Bay's legal team has been enticed with a simpler way out before. According to reports, Bay was offered to give a small fine and have the case resolved. However, he has refused since he maintains his innocence, and doing so would be an admission of guilt. 
"I was offered by the Italian authorities a chance to settle this matter by paying a small fine, but I declined to do so because I would not plead guilty to having harmed an animal," says Bay. 
According to Bay the paparazzi photo 'gives a false story'. "We have clear video evidence, a multitude of witnesses, and safety officers that exonerates us from these claims." Although unable to divulge case specifics due to the ongoing investigation, Bay is confident that his legal team will prevail in court. The Italian lawyer representing Bay maintains that it is uncertain if any pigeons were harmed at all during the film's shooting. 
6 UNDERGROUND RECEIVES MIXED REVIEWS FROM CRITICS
6 Underground was released on December 10, 2019. The movie stars A-lister actor Ryan Reynolds as 'One', an enigmatic billionaire who fakes his own death to form a vigilante team to take on bad guys. Co-starring alongside Reynolds is Mélanie Laurent, Manuel Garcia-Rulfo, Adria Arjona, Corey Hawkins, Ben Hardy, and Dave Franco. The film was co-written by Paul Wernick and Rhett Reese and was viewed 83 million times on the popular streaming service, Netflix.
After it's release, 6 Underground received mixed reviews from viewers. While critics praised Ryan Reynold's performance, they were unhappy with the overall direction and length of the movie. According to Rotten Tomatoes, the movie has an average rating of 4.8 out of 10. Following an unimpressive response from the audience and critics, plans for a sequel have been canceled. Scott Stuber, head of Netflix original films, is of the opinion that the characters and world-building of 6 Underground did not hit a creative mark, hence it was not justifiable to bring it back. "There just wasn't that deep love for those characters or that world."