LeoVegas Receives Probe from the Swedish Economic Crime Authority on Suspicion of Insider Trading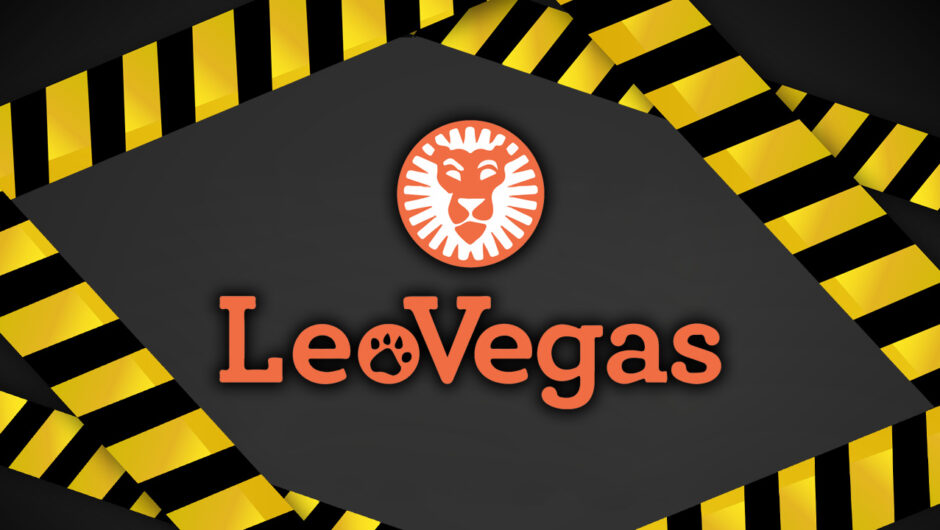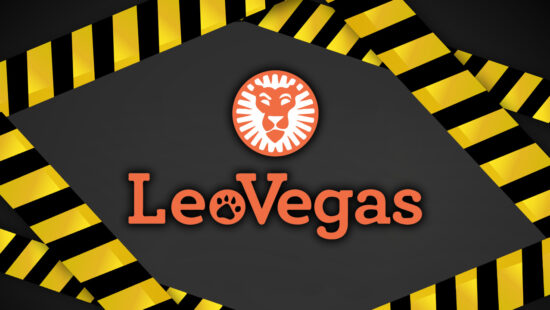 On the 7th of June 2022, officials at the LeoVegas headquarters in Stockholm were alerted by the Swedish Economic Crime Authority (SECA) that they were under preliminary investigation for suspected insider trading. The unsuspected visit to HQ by the regulator came after allegations were raised against the Swedish gambling company following May's proposal for its acquisition by MGM Resorts International for an amount of $607 million.
While the announcement of the proposed acquisition spiked the share price by an impressive 42% on the 2nd of May, a rise in the stock interests of the company had already started days prior to the announcement. In fact, MGM's bid came at a 44% premium on the stock price from the Friday before the market closed. However, the share price had already climbed by around 30% in the month preceding the actual announcement. The Swedish Economic Crime Authority believes that someone may have leaked the acquisition deal prior to the official announcement. This sort of price tinkering and inside information breach is highly illegal.
What LeoVegas Had to Say
LeoVegas have confirmed suspicions that they are under investigation and have released a short but succinct press release:
"On the 7 of June LeoVegas was contacted by the Swedish Economic Crime Authority due to a preliminary investigation concerning suspected insider trading in the company's shares. LeoVegas is fully assisting the authorities in their investigation."
They went on to clarify:
"No employee, member in the management team, or board member in the Company has been notified about any criminal suspicion. The Company has no further information to provide. All questions concerning the preliminary investigation need to be directed to the Swedish Economic Crime Authority."
With news like this hot off the press, one might have expected a drop in LeoVegas' share price, however, the company has managed to stay in the green according to Nasdaq indicators. Investors will need to see some solid proof before offloading such flourishing stocks.
While it is pertinent to remind the public that suspects ought to be treated as innocent until proven guilty, it's hard not to question why such a respected financial regulator would proceed with such an investigation without a trace of reasonable suspicion.