Skrill and Neteller Casino Guide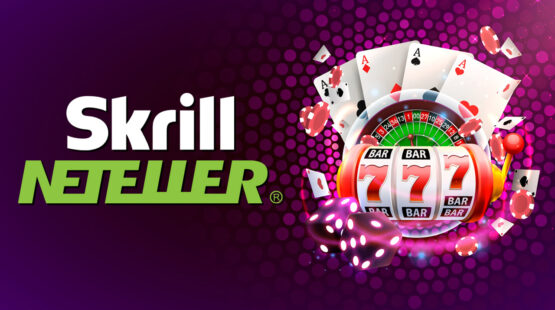 Making payments across borders is something very necessary when you are gambling online. Thankfully, the online realms are well equipped for these sorts of transactions nowadays. Two of the most advantageous payment solutions for standard currencies include Neteller and Skrill.
Explore our guide below for an introduction to the best Neteller and Skrill casinos and learn more about the features and perks you'll receive for making either one of these two payment methods your gambling partner of choice.
What are Skrill and Neteller Casinos?
When we refer to an operator as a Skrill casino or a Neteller casino, we simply imply that the online casino brand accepts either Skrill or Neteller deposits and withdrawals.
Both Skrill and Neteller are owned by the Paysafe Group which is an international finance house dedicated to making online money transfers as easy as possible. Unlike the pre-paid Paysafecard from the same company, Skrill and Neteller are primarily e-wallets.
E-wallets are digital wallets that act as a middleman between your bank account and the Skrill or Neteller casino you are wishing to pay or withdraw from. They provide super-fast transactions and are one of the most diligent ways to transfer money across international borders.
The Benefits of Using Skrill and Neteller at Casinos
There are some great benefits to choosing e-wallets like Skrill and Neteller as your casino payment solution. These include:
1. International Reach
Both Skrill and Neteller are available across the globe. They are prominently offed at regulated US, European, and British online casinos. Canada is not technically regulated (except for Ontario), but Skrill Canada and Neteller Canada are viable options for those wanting to play at offshore sites. While Interac and iDeal are very popular in Canada, Skrill and Neteller have a wider reach in the online casino world.
2. Fast Processing
As e-wallets, Neteller and Skrill provide lightning-fast payment solutions. Both deposits and withdrawals to and from Skrill and Neteller casinos will usually reflect in your account instantly after the operator processes the payment. While credit/debit cards also deposit instantly, withdrawals can take between 3 and 5 days to reflect.
3. Safer Processing
When you use Neteller or Skrill at an online casino, you needn't enter your bank details on the operator's site, providing an extra layer of protection to your data. Both e-wallets also provide encrypted security protocols to make sure that your information remains private on their servers.
4. Flexible Usage
Both Neteller and Skrill now provide the option of signing up for a debit pre-paid card which you can link to the balance in your e-wallet for topping up purposes. Skrill offers a Visa® card while the Net+ card from Neteller is a Mastercard®. More on these features later.
The Best Skrill Casino List
To make things easier, we have provided you with our top 5 Skrill and Neteller casino choices. Each brand provides regulated gambling for the international market.
1. 888 Casino – Read review or sign-up
2. Casumo – Read review or sign-up
3. LeoVegas – Read review or sign up
The Best Neteller Casino List
1. VideoSlots – Read review or sign-up
2. Wildz – Read review or sign-up
3. Rizk – Read review or sign-up
Skrill and Neteller Features
Skrill used to be known as "Moneybookers". The e-wallet was developed especially for the gambling world. As such, you'll find a long list of Skrill casinos across the United Kingdom and Europe. It's slightly less prevalent in the United States, while Skrill Canada is popular among Canadians playing on European casino and betting platforms.
Neteller was founded in 1999 in Canada before it moved to the Isle of Man in 2004. The authorized electronic money solution was used for processing 85% of the world's gambling funds in the early 2000s. It is now used far more broadly and is popular among forex traders, as well. The former competitor to Skrill is now under the same umbrella brand (The Paysafe Group) and is similar in most aspects to its sibling.
Aside from the traditional e-wallet service and online payment portal that Skrill and Neteller provide, there are four further features that you should know about:
1. Mobile Friendliness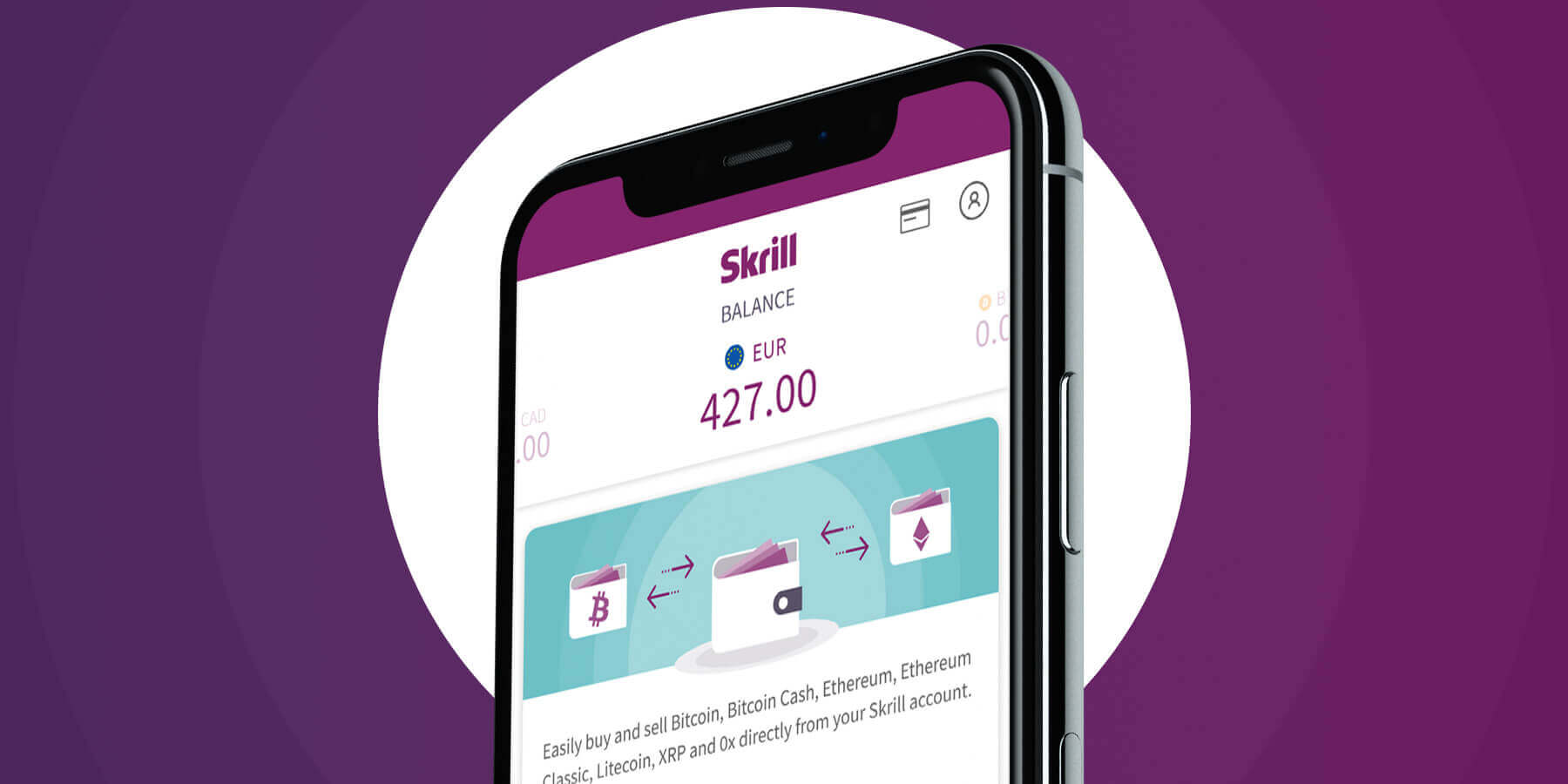 Skrill and Neteller are mobile-friendly. You can download the respective apps on their homepages or from iTunes and the Google Play store (if you are in a supporting region). This means that you can access your e-wallets from your phone or tablet and pay while you play on the go at Skrill or Neteller casinos.
2. Pre-paid Cards

Skrill offers a Visa Card to its members. You can sign-up for the card at no extra cost and it can be linked to your e-wallet or bank account for topping-up purposes. This way, you can make payments anywhere Visa is accepted. In this case, if a casino does not accept the e-wallet, you can use the card to fund your account.
Net+ is Neteller's branded card. It is a Mastercard® which means that it is not as well represented at online casinos as its sibling. The benefits of using it are similar to those highlighted above. This is good news for players who enjoy playing at sites that do not traditionally accept the Neteller e-wallet
3. Buy and Sell Crypto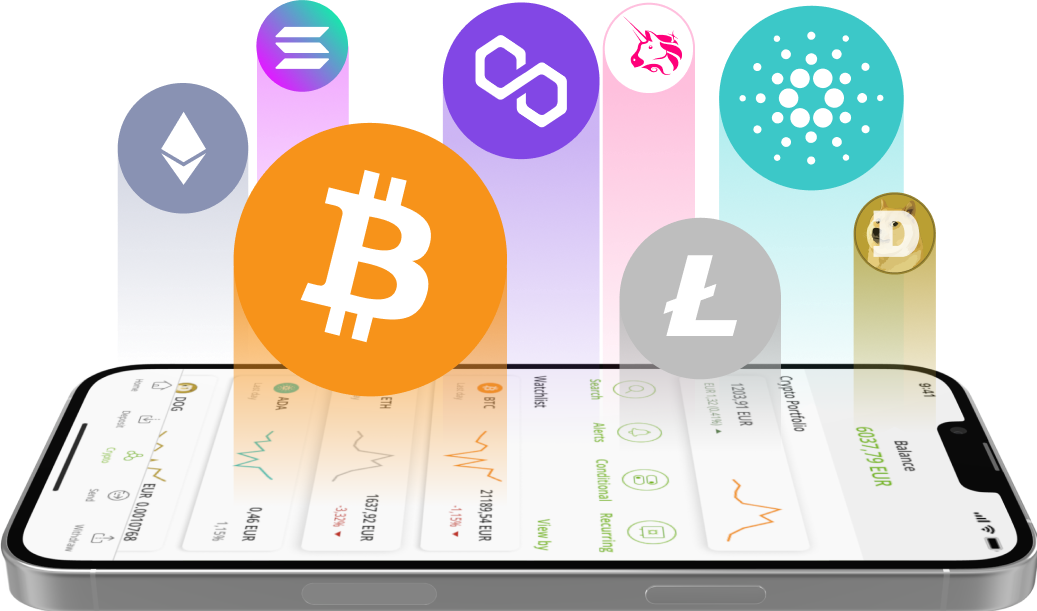 As with Neteller, Skrill allows you to trade in cryptocurrency for a small fee. This ensures that you can use one provider for both your fiat currency and cryptocurrency needs. So, there is no need to split your time between several payment platforms.
4. Loyalty Rewards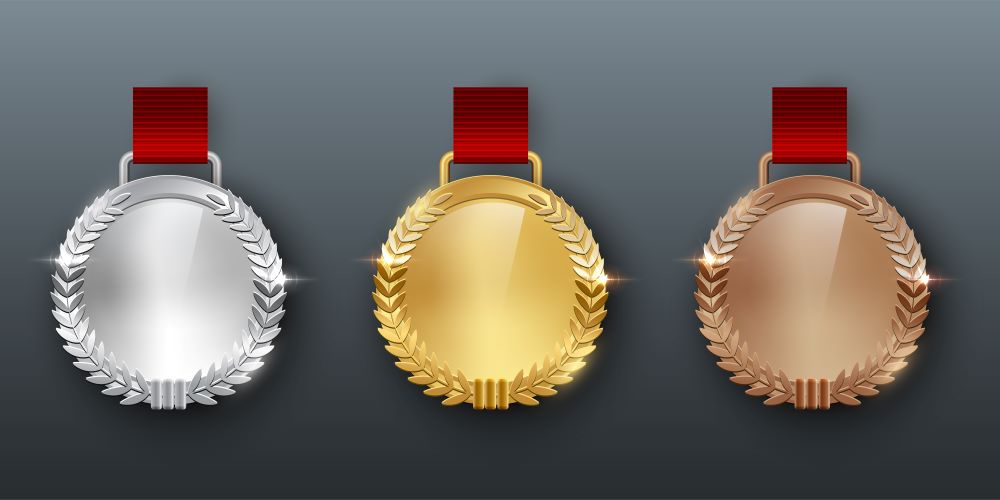 Finally, both Skrill and Neteller come with rewards incentives and VIP benefits. The standard plans provide access to online payments and the respective debit card option. True Skriller and True Neteller is a level higher, while the VIP Skriller and Neteller VIP provide the ultimate perks for members. You can actively choose the level you wish to partake in after you register an account.
All upgraded accounts have access to the Knect Loyalty Program which is developed to reward you for the money you spend on the platform. Your points can then be redeemed for cash or other rewards.
A Breakdown of the Rewards Program for Skrill:
Scheme
Benefits
Skriller
Access to online payments, crypto trading, and the Skrill Visa® card.
True Skriller
1. Lower-Skrill-to-Skrill money transfer costs
2. Access to a refer-a-friend-bonus
3. Access to the Knect loyalty point program
VIP Skriller (Silver, Gold, Diamond)
1. Same perks as True Skriller
2. Exclusive VIP manager
3. Exclusive promotions
4. Best fees package
A Breakdown of the Rewards Program for Neteller:
Scheme
Benefits
Neteller Standard
Access to online payments, crypto trading, and the Net+ Mastercard®
True Neteller
1. Lower fees (average from 1.45% up to $10 max.)
2. Access to a refer-a-friend-bonus
3. Access to the Knect loyalty point program
Neteller VIP (Silver, Gold, and Diamond)
1. Same perks as True Neteller
2. Dedicated VIP manager
3. Exclusive promotions
4. Larger rewards incentives
Fee Structures
Skrill and Neteller are designed for free international transfers across the globe. There are, however, times when the services are not without cost. This includes when deposits are made to top up your e-wallet or pre-paid card and when money is withdrawn from the wallet/card.
Neteller's top-up fund fee is an average of 2.5%. The payment solution accepts up to 40 different ways to top-up the e-wallet. The withdrawal fees range from 0% to 3.99% depending on the country in which you are based, and the withdrawal options you are using. Funding your Visa or Mastercard is usually the cheapest option. Bank transfers come with a set $10 fee.
Skrill's top-up fee can cost up to 4.99%, which is a little higher than Neteller's. Skrill Canada withdrawal fees are around 2.5%, while other regions can run as high as 5%. Skrill's withdrawal via bank transfer is cheaper than Neteller though, with a set price of $5.50 (USD).
Final Destination – How to Sign-Up
So, you have all the information you need, and you want to sign-up with either Skrill or Neteller? The process is super simple.
But before we give you the links needed, we must inform you that if you sign up with our exclusive links, you'll receive an exclusive Bronze+ tier-level status to start with. This is not a standard tier on the loyalty program but is specially crafted to provide you with an entry-level VIP experience that offers lower fee requirements and better benefits than the standard options.
Fill in the registration form that pops up on the screen. You will need to enter some of your private details.
Click Register once you are complete.
You will then be required to send Skrill some verifying documents to activate your profile.
Once your account is active, you can link either your bank account or bank card to the wallet to top it up.
Contact PokCas and verify your account with us to activate your Bronze+ tiering.
Once your account is in place, you can return to this page and use one of the Neteller and Skrill casino options we listed in this guide to experience the gambling world that these e-wallets unlock for you.