Pedro Pascal New Status As The Internet's Daddy Has Bumped His Net Worth to $10 Million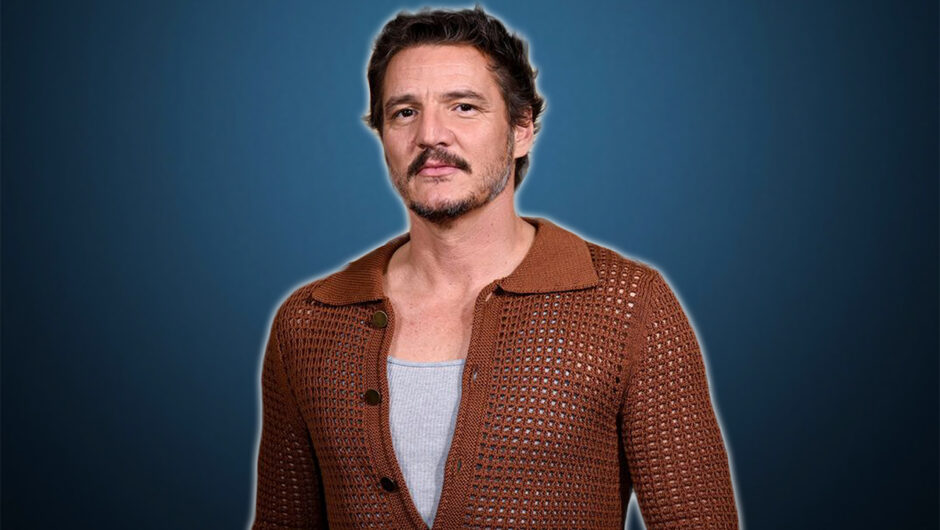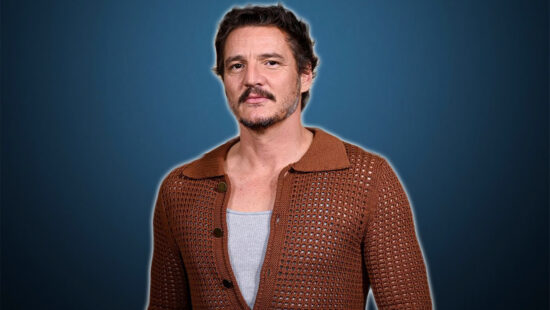 Pedro Pascal is a Chilean American actor.  He has gained popularity for his roles in various movies and television series. Pedro Pascal is best known for his roles in Game of Thrones, Narcos, The Mandalorian, and The Last of Us.  As of 2023, Pedro Pascal has an estimated net worth of approximately $10 million. Most of his wealth comes from his successful acting career.
Pascal has gained immense popularity in recent times. Due to this, he's referred to as the 'Internet's Daddy' and fans are sending him good vibes across the inter-webs. In The Unbearable Weight of Massive Talent (2022), Pascal starred alongside Nicholas Cage. The movie shows him as a Nick Cage super fan. Fans loved the plot and the film has done well with a certified Fresh (87%) score on Rotten Tomatoes.
Before Pascal Was On The Hollywood Map
Pedro Pascal was born on the 2nd of April 1975 in Santiago. His full name is  Jose Pedro Balmaceda Pascal. Pascal's mother, Veronica Pascal Ureta, was a Chilean child psychologist. His Danish father, Jose Balmaceda, was a fertility doctor. 
Pedro Pascal's younger brother is also an actor in Chile. His sister, who recently came out as a transgender, appeared alongside him in the TV series Narcos. The actor spent his childhood in California and Texas. He attended high school in Orange County. He then majored in acting at the Tisch School of Arts at New York University.
Pedro Pascal's Successful Hollywood Career
Starting from TV in 1996, Pascal appeared in series like Buffy the Vampire Slayer, Law & Order, and CSI. He got his big break in Game of Thrones starring as 'Oberyn Martel' for which he received critical acclaim. In 2020, Pedro Pascal landed the lead role in The Mandalorian; one of the most successful series on Disney+. The role led to his nomination for the Critics' Choice Television Award (for Best Actor in a Drama Series) in 2021.
He has also starred in quite a few movies. He had roles in Wonder Woman '84 (2020), The Equalizer 2 (2018), Kingsman: The Golden Circle (2017), and The Great Wall (2016). He has lent his voice to various characters in animated movies as well as video games. His role in The Last of Us paid him $600,000 per episode. He earned a whopping total of $4.5 million from the first season of the show.
"On the street, I get either 'Are you the Red Viper?' or 'Are you Javier Pena?" – Pedro Pascal
Cars Owned By Pedro Pascal 
Not much is known about Pascal's investments and spending habits. However, fans have regularly spotted him driving around in some of the best cars. While he may not have the biggest luxury car collection on the Hollywood block, Pascal owns some very interesting models.
| Pedro Pascal Car Collection | Price (USD) |
| --- | --- |
| Mercedes-Benz CLK | $72,380 |
| 1952 Porsche 356 | $4,250 |
| Mercedes G63 AMG | $157,500 |
| Dodge Challenger SRT | $32,827 |
Pedro Pascal Dubbed 'The Internet's Daddy'
Pedro Pascal worked simultaneously in two TV series, The Mandalorian & The Last of Us. In both, he played similar roles of a gruff lone survivor turned fatherly protector. This earned him the title of the 'Internets Daddy' from fans. Pascal's internet-given title has become a topic of conversation on awards and talk shows. 
 "I'm the daddy of the internet? and I have no kids so I don't know what they're talking about" – Pedro Pascal 
His off-screen joviality, easy-going attitude, and clean media record have people comparing him to Keanu Reeves. Reeves is also someone the internet swoons over. Like Reeves, Pedro Pascal is a private person. His financial information and spending habits remain hidden from the public. 
A Hero On-screen And Off
Pedro Pascal remains involved in various philanthropic efforts throughout his career. He supports several causes that align with his values.  Pascal is committed to using his platform to make a positive impact on the world. 
In 2019, he participated in a campaign for the Trevor Project. The non-profit organization provides crisis intervention and suicide prevention services for LGBTQ+ youth. Pascal has supported the Actors Fund helping entertainment professionals in need. In 2020, he helped raise funds for pandemic-affected performers via their virtual benefit concert. Pedro Pascal has also been a supporter of the Malala Fund. He participated in a fundraiser for the organization in 2019. He actively speaks about the importance of education for girls and women. 
"I think a person can learn. Basically, I think anything is possible." – Pedro Pascal
Pascal is a talented actor who has achieved significant success in his career. As the actor's popularity continues to grow, his mark on Hollywood deepens.