Multi-Billionaire Founder of Playtech Evades Assassination Plot in Cyprus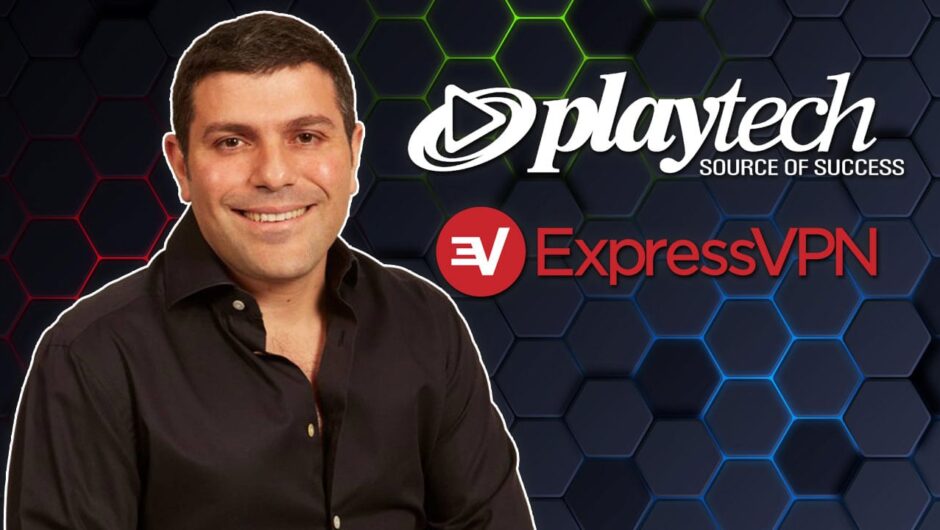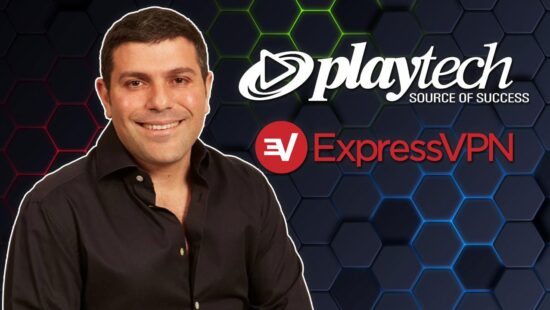 Israeli-Cypriot billionaire businessman, Teddy Sagi (49), was the target of a foiled assassination plot last week. Fortunately, the Cypriot security forces alerted him to the impending danger, allowing him to flee in time. Our PokCas news team investigated:
Authorities in Cyprus revealed last week that they had arrested a 38-year-old national from Azerbaijan. It is alleged that the suspect was in the process of leading an assassination attempt on Mr. Sagi, who is a well-known Israeli business mogul. Cypriot Intelligence was able to warn the tycoon of the imminent attack on his life, allowing him enough time to flee the island. According to a police source at the time, the authorities in Cyprus had been investigating the plot for several weeks without knowing who the precise target was. The source said:
"Around a week ago when they discovered the target was Sagi, they alerted the businessman, who fled the country immediately."
The suspect was arrested after crossing the Agios Dhometios checkpoint in Nicosia. It is alleged that he had a concealed pistol, ammunition, and silencer on his person when crossing the border. Apparently, he had been in Cyprus for three weeks prior to his containment and had crossed the border multiple times during that period. It appears that much time and effort were spent on plotting the murder attempt.
It was the assumption of the police that the plot was part of an Iranian terrorist attack aimed at Israeli businessmen, in general,  in the name of Islamic Jihad. However, upon closer inspection, it seems that this may not be the case. The Azeri national was travelling on a Russian passport, and it is now suspected that the attempt on Sagi's life could be due to a business dispute of some kind with some Russian business counterparts. Nevertheless, the authorities have not ruled out their former theory as the open investigation continues.
Who is Teddy Sagi?
Teddy Sagi is estimated to be worth $5.6 billion dollars, according to the Forbes index. This easily secures him the place as one of Israel's wealthiest men. He is the founder of the leading iGaming company, Playtech. It is one of the largest casino gaming companies in the world right now. He sold off his shares but is still heavily invested in real estate and technology. His most recent acquisition was that of the US-based technology product – ExpressVPN, which his company, 'Cape', purchased for a whopping $936 million.
When you conduct business in these wealthy echelons, it's not too difficult to believe that you might make enemies faster than you make friends. It seems that in this case, though, that the 'enemy making' process superseded the accepted norms. The proactive alertness of the Cypriot authorities is a notable achievement and should be thoroughly congratulated.