Top 6 Greatest Freelance Job Opportunities for Gamers
Categories:
Gaming
|
Published by:
Sean van der Merwe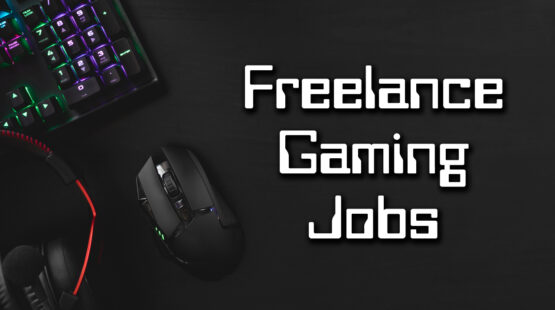 If we were having this conversation twenty or thirty years ago, we could probably disregard writing a blog piece on the best freelance gaming jobs available. The thought that playing video games could earn you money is a 21st Century concept. My mom would have told me to get a real job if I had approached her with this notion in the 1990s. But that's simply because there weren't any real options for this line of work back then. Mario Brothers wasn't exactly a competitive game form now, was it?
Today, the industry is a multi-billion dollar one. And it's not only the game makers that are making money from it. Players are earning well, too. Sure, many of them are professional gamers who dedicate long hours to the business. However, you don't have to do this full-time to make some money. There are many great work opportunities that freelancers can try their hand at. In fact, being a freelancer may even provide you with the option of working several roles at once instead of just one.
The Best Freelance Gaming Jobs
So, let's take a look at some great work opportunities that you could invest some of your time into.
1.
Game Reviews and Copywriting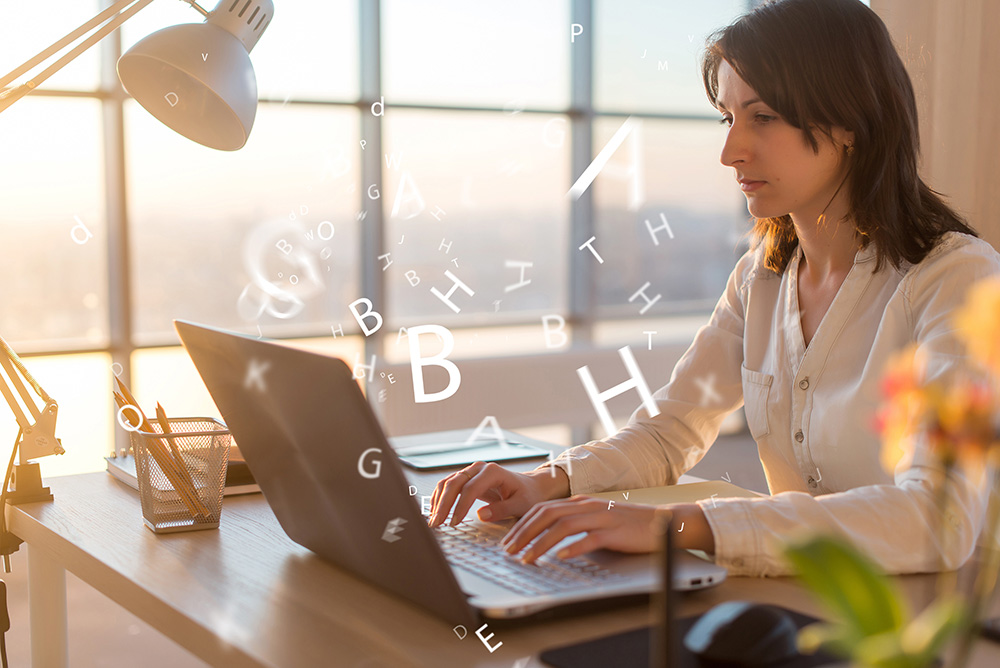 Why not put your gaming knowledge to good use for others? There are plenty of folks looking to learn more about video games. And there's even more wanting to know if a game purchase is worth their while or not. There are three avenues you could take to make some cash here.
Firstly, you could start your own simple review site where you can share your opinions of the games you play. You then work mercilessly to increase the traffic flow to your domain. Once you have a steady flow of regular visitors, you can begin to sell ad space on your website. Here, you can target gaming providers, gaming retailers, computer stores, and a whole lot more.
The second option would be to hire yourself out to the industry. There are often gaming jobs advertised online, where companies seek out reviewers and copywriters on a freelance basis. Freelancing job sites like Indeed and UpWork are a great place to start when searching for gaming jobs and other great working prospects. This is just one way to make money from your gaming passion.
Of course, a prerequisite to this sort of work would be the ability to write content that is engaging, accurate, and grammatically proficient. However, if you can't write, there are other avenues you could follow, too.
The third option needn't require any writing skills. Instead, you'll need an engaging personality and an ability to communicate verbally. You can set up a YouTube channel and record yourself reviewing your favorite video games. You could add a few snippets of the gameplay as you go. A basic video editing program will help you do the trick just fine. Once you generate a decent viewership, YouTube will pay you for both the views you generate and the subscriptions you manage to collect. You can also turn "ads on" to monetize your channel and earn extra revenue.
2. Online Game Streaming – The ultimate gaming job!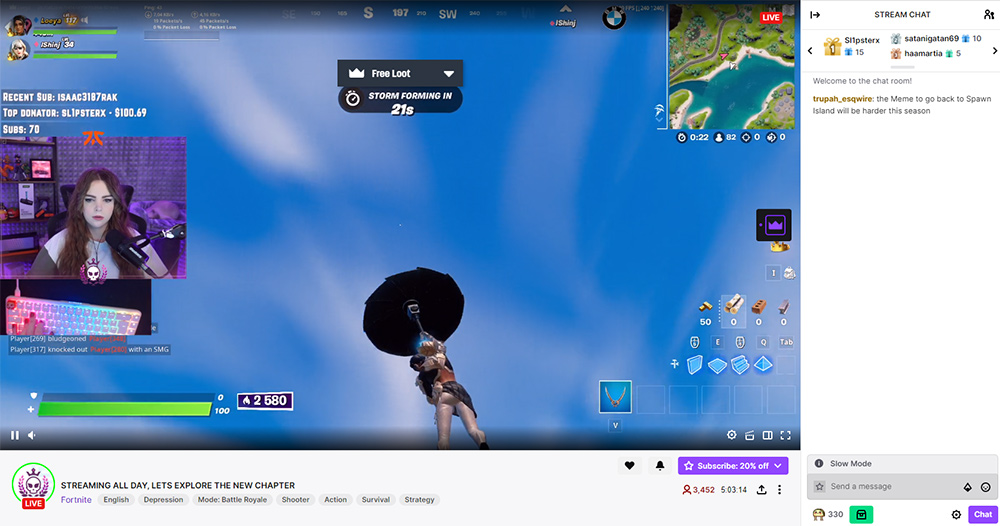 Just head to Twitch, Facebook, or YouTube Gaming and check how many gamers are streaming their gameplay action to the masses. If you are any good at a popular game and have an inviting or engaging personality, then perhaps you should think of becoming a freelance video game streamer. Setting up your Twitch stream is not a difficult task.
While many of the top streamers use expensive cameras and gear to capture gameplay and facial reactions, you only really need to capture the gameplay accompanied with your voice. This way, you can save up for the camera and add it at a later stage.
The top streamers make huge money with this sort of gaming job. It is evident that the public loves to watch other people play TV games. The trick to success is to make sure that you create an original channel with a unique community vibe that suits your personality and that keeps bringing viewers back for more.
But the truth is, you can make some extra cash for doing this great work part-time too. All the platforms provide ways for your viewers to donate funds to you. New subscriptions to your channel will also earn you a percentage of the profits. Later on, you can even use your platform to provide affiliate marketing on air by promoting various gaming merchandise for kickbacks.
3. Facebook Group Management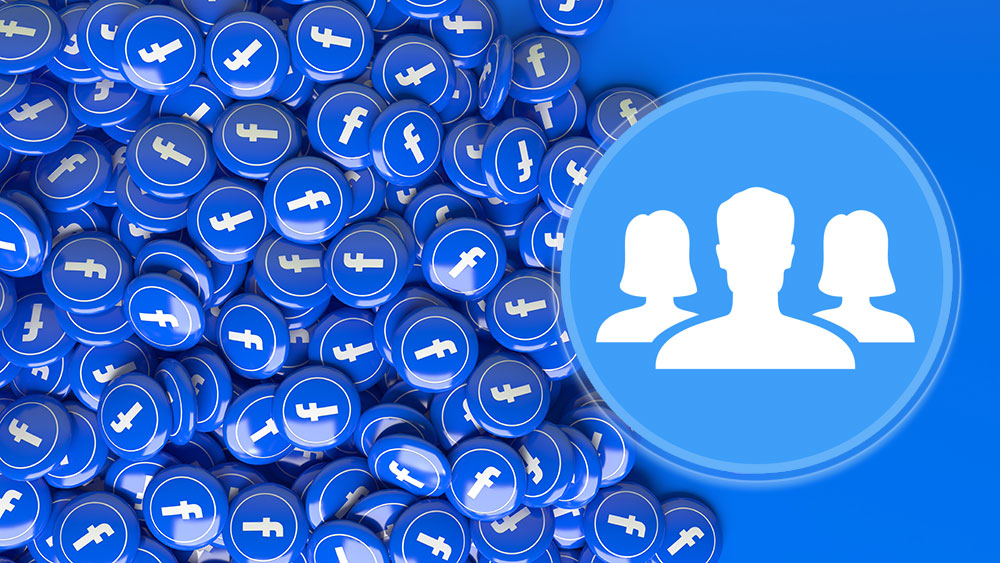 Starting a Facebook group is absolutely free, but managing it properly comes with a lot of hard work. Thankfully, as you grow a gaming group, you can add moderators into the fray that make censoring the site a far easier task.
The easiest thing is to focus on a popular game and then target a niche group of players within that fandom. For instance, Fortnite is a massive battle royale game. While there are several top-rated Fortnite gaming community pages on Facebook, the best ones tend to focus on something specific. For instance, one page will focus on Fortnite for Adults, while the other will focus on Fortnite Gameplay Strategies, etc.
Choose the right game for the right audience and you are halfway to creating an engaging community that is likely to attract members. Once your group is big enough, you can investigate selling ad space to gaming companies and other businesses to earn some decent revenues in return.
You can also host a number of special tournaments and competitions within the niche and charge entrance fees. Of course, this means you will have to make the prize pools worthwhile. But, if you do it right, you will attract a decent following. Word of mouth will become a great influencer here too. If people enjoy the events you put on, they'll definitely invite others to play next time. More players mean more money. You will need to look at using a Discord server in conjunction with your Facebook profile to manage each tourney effectively.
4. Blogging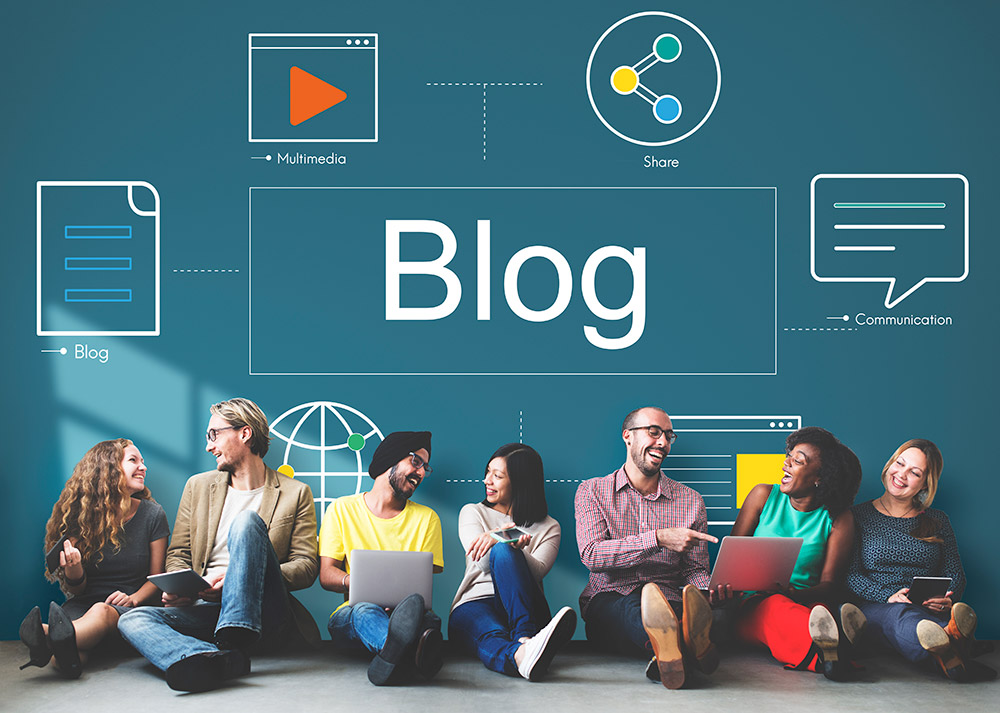 Here's another great gaming job for those of you with a passion for putting your experiences down in words. Blogging can turn professional in the blink of an eye. It just depends on whether you are able to engage with your target market effectively enough or not. If so, blogging is a great way to become noticed and respected in your genre.
Gaming bloggers needn't only cover the release of brand-new games (however they should) but can diversify. They can cover controversial subjects, informative subjects, and informal subjects.
Just consider the topics:
Are Lootboxes family-friendly in video games, or should they come under stricter regulation?
Should Twitch streamers be allowed to take bets for their game performances?
What worth does the crypto world bring to the gaming industry?
What's the best gaming setup for shooter games?
The topics are quite literally endless. Eventually, you will learn which types of posts perform better and then focus on these. That should help you grow your membership nicely. Once you have a decent following, you can approach gaming niche retailers and providers to offer them ad space on your page. This way, you'll make a passive income every month.
5. Search Engine Optimisation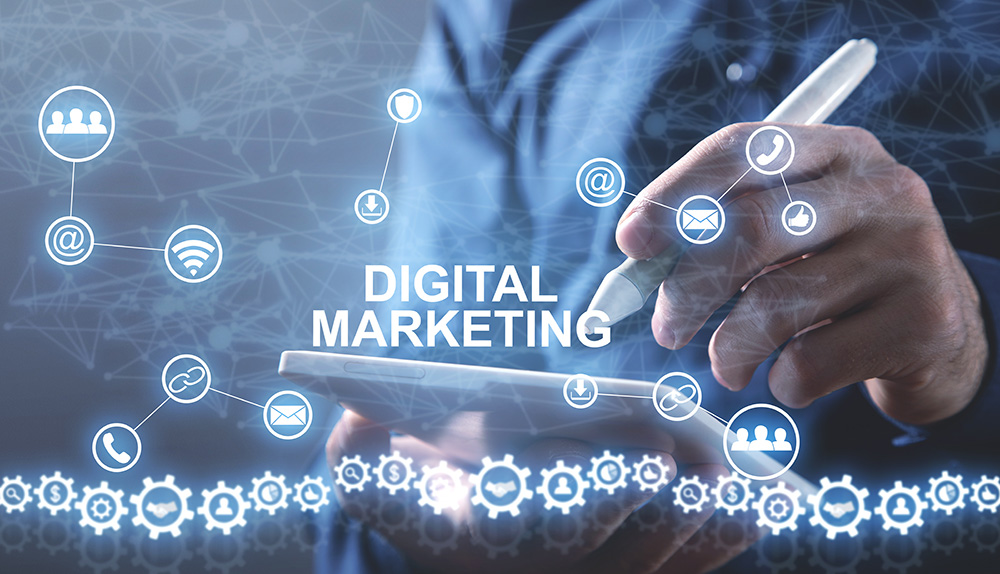 Learning more about Search Engine Optimisation (SEO) will give you keen insights into how to leverage Google Searches for your benefit. SEO specialists know how search engines work and can therefore help build blog sites and websites in a way that gains them optimal traffic. You can either do a course on SEO and digital marketing or consume as much advice as you can from reputable online sources. Then use it to drive traffic to your own gaming sites.
Otherwise, you can freelance your new skills to other small gaming start-ups to help boost their websites and socials. With most businesses moving online, there is an endless need for SEO specialists out there.
What's nice, is that if you do it on a freelance/part-time basis, you can charge less than other professional SEO people do. That means you can probably take a bigger chunk of the informal gaming sector than expensive professionals can. Newer start-ups are always looking for good rates. As such, SEO freelancing is a great work option for building the gaming industry.
Also, learning tips for SEO in the gaming sphere becomes a specialty job, which means that other gaming bloggers, groupers, and streamers are more likely to use your services than they are to use mainstream companies.
6. Video Editing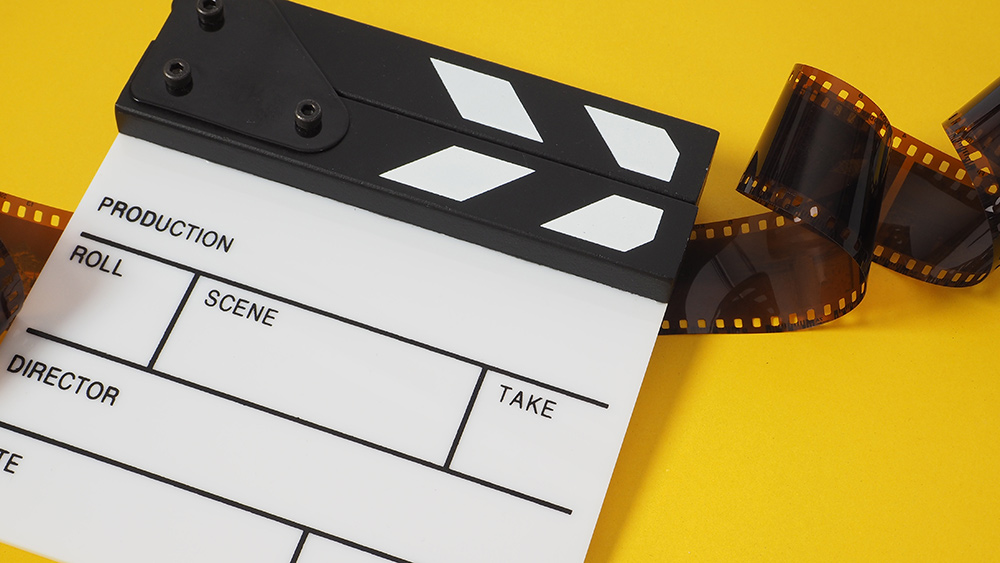 While there are many video game streamers out there, the more popular they become, the less time they have to cut and clip gameplay and create YouTube videos. That's the perfect opportunity for someone like you who has some media editing skills to offer your services. However, unlike with other gaming job applications, you will need to be a little more proactive and sneaky about it.
Firstly, you will need to subscribe to an "up-and-coming" gamers streaming channel. Then, capture some of their best gaming moments and put together a montage here and there. Send a few to them for free. This way you are showing them exactly what you could do for them in the future. If they like what you do, perhaps you'll land a new role.
If you think that the chances of this happening are unlikely, think again. This is exactly how Jack Melaschenko landed his part-time (and now permanent) gig editing for one of Twitch's most famous game streamers, SypherPK.
If this doesn't work for you, you could apply online for various video editing gaming jobs within the industry. A short course here and there will do wonders for your credentials, so don't hesitate to put money out there if this is your passion.
Conclusion

You need to remember that what you know now should not hinder your drive towards succeeding in the future. The road to success is paved with many lessons. In other words, you are likely to learn everything you need to know, while on your way to achieving your goal. As such, your greatest asset towards successfully finding a freelance gaming job depends largely on your drive. Go-getters will get their just desserts.
Read our helpful article on setting up the ideal home office and game table station. This will aid you in setting up the perfect hybrid workstation to conduct your business from.