The PokCas Online Poker Guide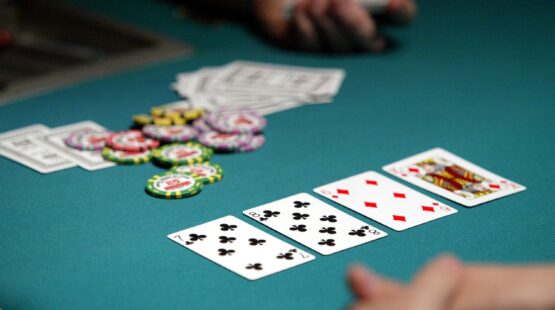 Playing online poker can be a lot of fun however, you need to read relevant guides. If you want to get the maximum out of your poker experience, choosing the right poker room for you is a good strategy. Every site out there has something to offer, but the trick is finding the one that covers most ground and gives you, as a player, what you really need and want. This guide will teach you how to choose the best poker sites that offer high rakeback and bonuses plus other useful information (strategy, formats and rules).
Poker allows the player to play in many ways, which is one reason why poker is so popular. It may take some time to find the format that suits your needs and abilities, but with poker, you can play various formats and switch if you get tired of one. Depending on the time frame you can play Sit & Go or Spin & Go which allow you to play for as long as you want to. If you prefer longer engagement you can play poker tournaments with big prize pools.
Poker Tournaments (hyper, turbo, regular)
Qualification Tournaments (satellites)
Phase tournaments (similar to satellites but you keep your chip stack)
Cash Games (some are anonymous)
Sit and Go (SNG)
Spin and Go
Online Poker Sites
One of the biggest things you should pay attention to is if the room you want to play with offers enough traffic in the games you want to play. Whether we're talking about tournaments, sit and go's, or cash games, you want to play somewhere where you can play around the clock. For tournament players, sticking with big rooms like Party Poker might be the best route to take.
These rooms have huge player pools and host large MTT series such as WCOOP, SCOOP, as well as weekly tournaments with large prize pools like Sunday Million.
Winamax has juicy tournaments for low stakes MTT players, but higher limit players will want to try other poker rooms.
If you do not mind playing in a poker room with average traffic, you should try Natural8 poker site, It has very nice software, its own HUD (it is useful if you are not using tracking programs like Holdem Manager, Poker Tracker which are not allowed here). It is pretty good for cash games and small/medium MTTs. Whilst Betfair poker has mediocre traffic, the average player is not very strong, they also have a lot of leaderboards and high buy-in spins (Twister Poker).
Additionally, poker sites like PokerStars and Party Poker also host satellites for their large live tournament series, such as PCA, EPT, Party Poker Millions, so you can qualify for some of the biggest live events in the world.
If you like to keep your options open, stick with the rooms that always strive to innovate. Spin and Go tournaments, for example, have become a huge thing over the past few years, and many players have transitioned to these as their new main game. If you're flexible, there is a lot of money to be made in new game formats, especially whilst they are young and players don't adapt properly.
Poker Rakeback
In addition to a good selection of games, it is always important to find a room that can offer a solid poker rakeback, especially if you're a Cash Game or Spin & Go player. Lately, Party Poker has been going strong in this department, creating an environment where cash players who play a lot get rewarded for the rake they generate (Up to 60% rakeback).
Usually given for your loyalty, the more active you are – the more you get back
Some poker sites offer special deals where you get a massive rakeback straight away or by collecting very little rake
Other sites like PokerStars offer a random cashback
Betfair poker has a 35% rakeback which you get very easy (only requires a 500eur rake). Of course, for those who don't play a huge volume, it is still nice to get some sorts of bonuses. Unibet poker is one of the rooms more focused on casual players with entertaining promotions that are available to pretty much everyone. If you enjoy a fun and relaxed atmosphere and casual promos and are not looking for busy traffic, this is where you should look.
Poker Bonuses
Poker Bonus is usually given to the player as bonus cash or a ticket, it may have a wagering (playthrough) requirement. A poker bonus gives the user that little extra that you want when you sign up with a new poker site. It's tough competition between the poker sites which allows the player to always search for better offers and campaigns. Here are some of those options:
No deposit Welcome Cash Bonus
Deposit Welcome Cash Bonus
Free tickets/entries (deposit or no deposit)
Reload bonus for existing players (cash, tickets)
Special prizes like merchandise
Online Poker Tournaments
A poker player has to play tournaments at least from time to time since most of the biggest prizes are won here. Anniversary tournaments, Series with huge main events and similar events offer life-changing amounts of money. Tournaments and qualification satellites require you to study the game and keep improving.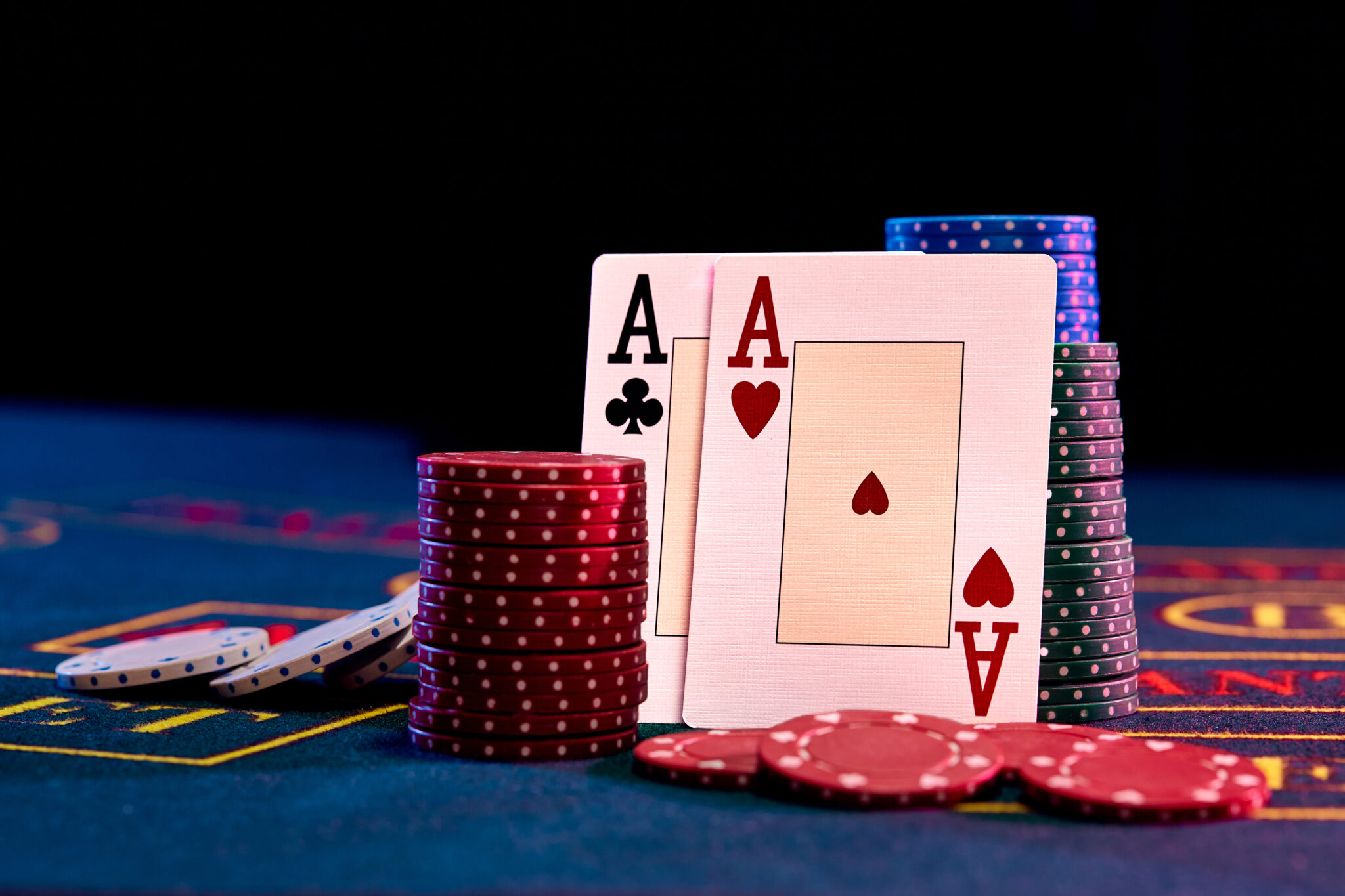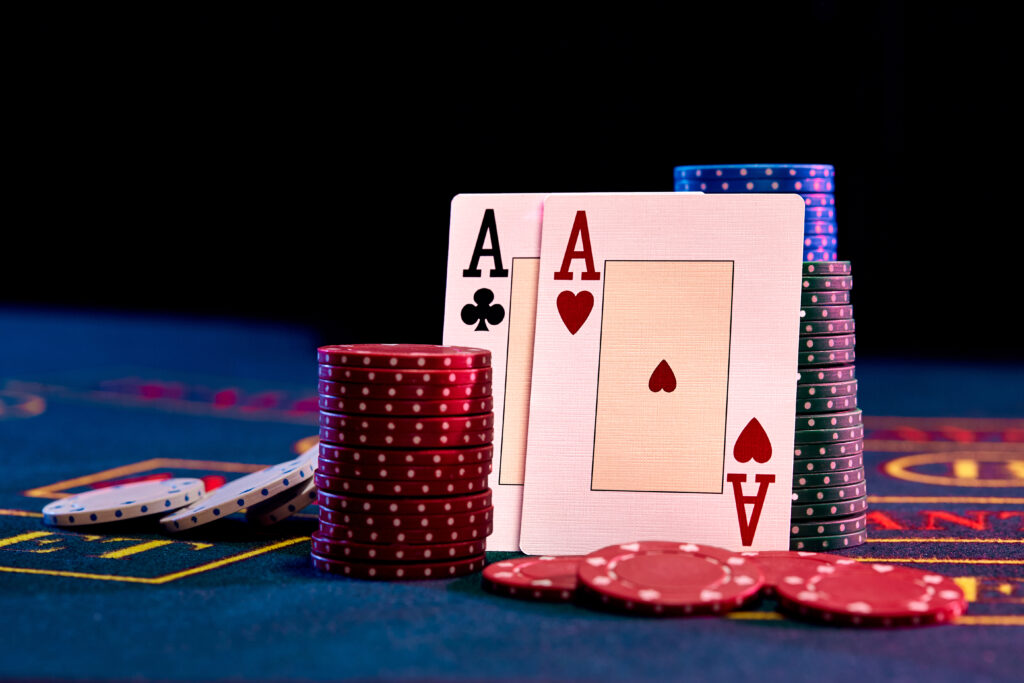 Largest Online Poker Tournament Winnings
Scoring big on poker often takes years of preparation and studying but there are a couple of times where beginners went the whole way and won big tournaments. While this is not the typical case poker tournaments offers everyone the chance of winning regardless of their experience. These are the biggest online poker tournament winners in the world. This list excludes Spin & Go and Cash Game winners.
Manuel "Sheparentao" Ruivo: $2,33 Million (PartyPoker Millions Online, 2018)
Pim "ForMatherRussia" de Goede: $2.30 Million (PartyPoker Millions Online, 2018)
Tyson "POTTERPOKER" Marks: $2,27 Million (WCOOP Main Event, 2010)
Benjamin "frenchsniperrr" Chalot $2.26 Million (PartyPoker Millions Online, 2019)
Lucio $2.222 Million (PartyPoker Millions Online, 2019)
Yevgeniy "Jovial Gent" Timoshenko: $1,7 Million (WCOOP Main Event, 2009)
Jonas "llJaYJaYll" Lauck: $1,5 Million (WCOOP Main Event, 2016)
David "PlayinWasted" Kaufmann: $1,49 Million (WCOOP Main Event, 2013)
Talal "raidalot" Shakerchi: $1,468 Million  (SCOOP Main Event-High, 2016)
Largest Live Poker Tournaments in the world
There are thousands and thousands of different poker tournaments to attend all over the world. The number of players vary and so do the prize pools. Since poker became popular and with the rise of online poker, some tournaments are considered the biggest in the world. The buy-in for these a vary and only the best players in the world tend to win these since the competition is fierce. But the biggest ones are these:
World Series Of Poker (WSOP) Main Event attracts the most players  (Las Vegas)
The Big One for One Drop – a one million dollar buy-in NLHE tournament hosted at the WSOP in LV
World Series of Poker (WSOP) U.S Circuit

World Series of Poker (WSOP) Europe Circuit

World Series of Poker (WSOP) International Circuit

Triton Super High Roller Series (Triton Poker)

World Poker Tour Championships (WPT)

PartyPoker Millions UK

PartyPoker Millions Europe

PartyPoker Millions South America

PokerStars Players NL Hold'em Championship (Bahamas)

PokerStars European Poker Tour (EPT)
Poker Cheat Sheet Guide Pdf
Poker Cheat Sheet picture will help you to memorise important basics when playing online or in home games with your friends. You can download this PDF file and save it in your phone or just print it if you want to have it with you.
How to Play Poker
If you still don't know how to play poker then this information is for you. If you would like to learn more about rules and strategy of various poker games such as Texas Hold'em, Pot Limit Omaha, 5 Card Draw, Badugi and more, then we have a long and practical guide for you.
You are dealt two cards and have a chance to call, raise or fold

Then you see three community cards (flop) and do the same

After that, you see one more card (turn) and can choose one of the same three options

And finally comes the last card (river), same three options, the winner gets the pot with the best hand or by making players fold at any point (bluffing)
Texas Hold'em Poker Hands
Knowing the rules of texas hold'em is obviously crucial in being a successful poker player, and identifying a winning hand is one knowledge you have to have to win. Some of these hands are very rare and even the most experienced poker player is yet to have them, like a royal flush. These are all possible No-Limit Texas Hold'em Poker Hand combinations. Starting from the best at the top to the worst at the bottom.
Royal Flush (the best possible combination)

Straight Flush (any straight flush except the highest one)

Four of a kind (also called Quads, four same cards)

Full House (also called Boat, a three of a kind with a pair)

Flush (five cards with the same suit, for example, hearts)

Straight (five cards in a row, for example, 5 to 9).

Three of a kind (also called a set, three same cards)

Two pair

One Pair

High Card (no combination, the higher the card the better)
Poker Hand Rankings
Remember this information regarding poker hand rankings. Very often new players make mistakes by not knowing this and this leads to them believing that they have a better or worse hand than it is.
The highest kicker / high card always wins (AAQQJ > AAQQ7)

Full house with a better set always wins, pair only matter if both players have the same set (66644 > 444AA)

Flush with the highest card always wins (As10s9s8s7s>QsJs6s5s4s)

Only 5 best cards count (does not matter how many cards you have to use from your hand, as long as it is the best possible combination)
Six Plus Short Deck Poker
Short Deck or 6+ Hold'em is an online poker format very similar to Texas Hold'em. The rules are almost the same, however, cards from 2 to 5 are removed from the deck. This means that the probability of getting certain combinations changes, therefore flush is a slightly better combination than full house and, and depending on a poker site, a set may be above a straight (or vice versa) all other combinations have the same ranking.
Short Deck Hold'em is fun to play

Ace has an added value (A to 9 is a straight)

The odds of getting dealt pocket Aces are two times higher

Hands like one pair are very weak
Zoom (Fast) Poker
Zoom is an online poker format where you switch to a different table every hand (once at the final table – switching stops). It is used for various poker formats but mainly for Texas Hold'em and Pot-Limit Omaha.  Most major poker sites offer this poker format and it has different names such as Zoom, Fast Forward, Fast Fold, Rush Poker, Speed Poker and Snap Poker.
This poker format is very quick so it doesn't get boring

You can't play too many tables and have to pay a lot of attention

Useful for collecting rakeback and VIP prizes

Many different opponents (harder to 'read' each other), leaving notes is important

Recreational (fun players) may play too tight and fold many weaker hands
Texas Hold'em Poker Strategy
To learn more about Texas Hold'em poker strategy, make sure to read and download this free poker material. These are helpful for beginners whilst some may be useful regular players too.
Summary
If you need more information about poker hands, rules & strategy, then please read this poker rules guide.
Make sure to always check Pokcas Homepage, it is called 'Rankings' in the menu. Here you will always find the Top 5 Online Poker Sites available to most countries. There you will also see their ranking and by clicking their name, you will be able to read their review and check what bonus they offer. Very often we have special promotions for some of the brands, so always keep an eye on the top rankings and our News section.
All in all, it is important to look at a number of aspects when choosing an online poker room. Take some time to get informed before you make your pick – it will be well worth it.